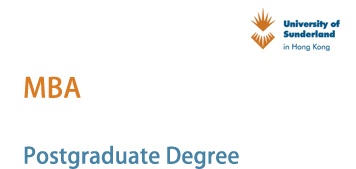 This internationally recognised programme will accelerate your career development into
highly paid management positions.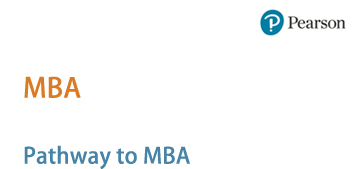 This programme is intended primarily for those who are working in or aspire to work in management. This course is ideal for those who are practising first-line managers who wish to make a career in management at this level.