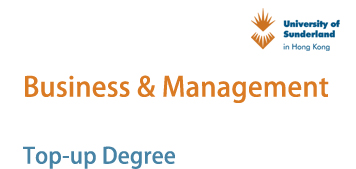 The final year top-up degree can be studied as a stand-alone programme for those who already have a HND, an Associate Degree or a Higher Diploma in Business.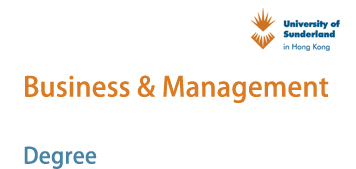 The focus on employability modules complements the broader skills that you'll gain in understanding how businesses create success, how to manage business operations, how to make informed decisions and how to lead change in organisations.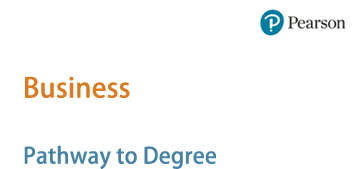 This programme is ideal for those who wish to study at undergraduate level to become better business managers.