5 Reasons Why You Should Study For & Get An MBA
5 Reasons Why You Should Study For & Get An MBA
A career in business and management is ripe with opportunities and pathways to choose from, but today's businesses are more competitive than ever. Highly qualified people from all over the world are raising the bar and competing for the best jobs. Where does this leave you?
While some people do have successful careers without the help of an MBA degree, countless of the world's top businesses and organisations are run by those with an MBA. The skills and advantages gained through an MBA help open up even more doors and job opportunities, making it a compelling investment for many looking to stand out from the crowd. 
In fact, MBAs have become somewhat of a natural progression for many navigating a career in business and management. Those looking to give their career a boost should take the time to consider how and why an MBA degree could benefit them. There are countless reasons to get into an MBA programme, but here are our top 5:
#1: An MBA offers you valuable skills
Perhaps the most obvious benefit of an MBA is the knowledge and skills you can gain from it. Many MBA students find it also to be the perfect place to specialise in a particular area they find interesting or wish to pursue with greater qualifications.
Studying for an MBA like that offered at the University of Sunderland will help you refine many of the international business concepts you may only have a limited grasp on – be it from work experience, an undergraduate degree, or elsewhere. You will also be tested on your ability to problem-solve and apply these concepts to real-world scenarios, all whilst broadening your worldview. But arguably the most crucial part of an MBA is the leadership skills gained from it. As your career advances, you will find these skills increasingly relevant and important. They are also often what differentiates those in high-earning, pivotal positions.
#2: On average, MBA holders earn higher salaries
As mentioned in point #1, the knowledge and skills gained through an MBA will help you find jobs and opportunities with higher salaries. The qualification is an internationally respected way of evidencing your skillset and gives you more bargaining power when negotiating remuneration.
Generally speaking, the more skilled and qualified you are as a candidate, businesses and organisations are more likely to hire you for decision-making roles or those with greater responsibility. Naturally, these are the jobs that come with higher salaries and bonuses. And, while it is true that an MBA degree can be costly itself, they almost always pay for themselves in the long run.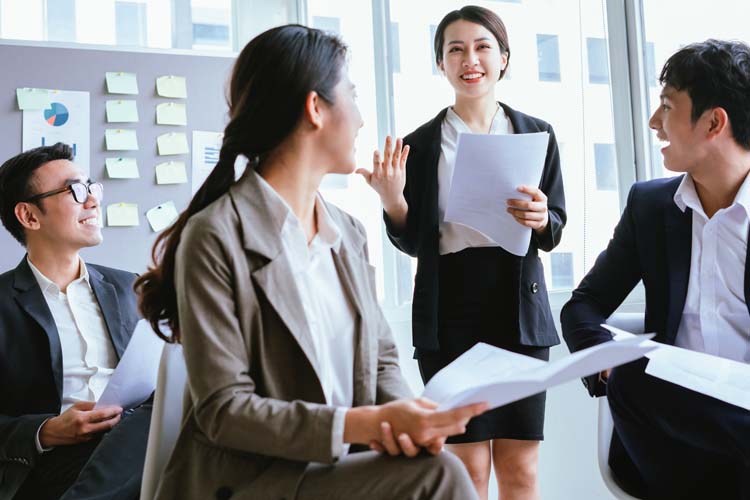 #3: An MBA helps you hone your entrepreneurial side
One of the reasons to get an MBA that cannot be ignored is the entrepreneurial skills learned. Plenty of people pursuing careers in business have the dream of starting their own successful businesses. Many manage to incorporate and start a company, but few have what it takes to build up the brand, make it their primary source of income, and even expand internationally.
The University of Sunderland's MBA offers courses that help students hone their knowledge of entrepreneurship and build the skills necessary to run a successful business and become their own bosses.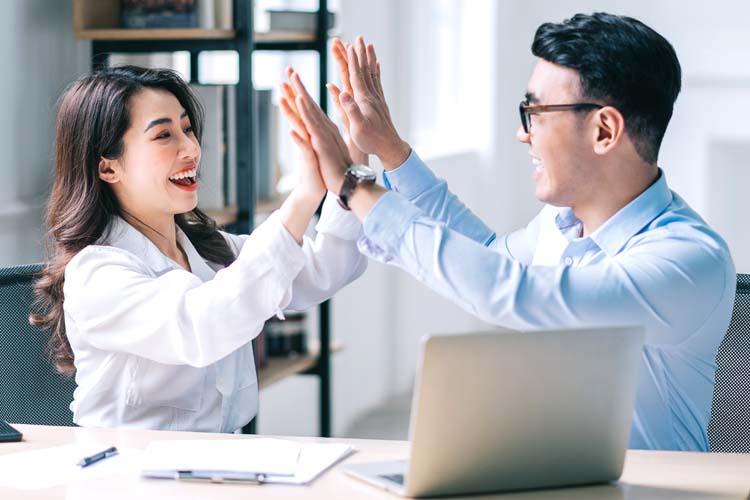 #4: Your career can greatly benefit from an MBA degree
A significant proportion of those that decide to pursue an MBA do so to advance their chosen career path. Ultimately, holding an MBA shines on your CV and makes you a much more competitive and capable individual. Many that begin upon a specific career path decide it necessary or worthwhile to complete an MBA for the additional job opportunities it offers.
Some of the more fortunate are offered the chance to study an MBA sponsored by their company, either full-time or part-time. The company views this as a worthwhile investment for their employees as it sets them up for more senior roles when the company grows or positions open up.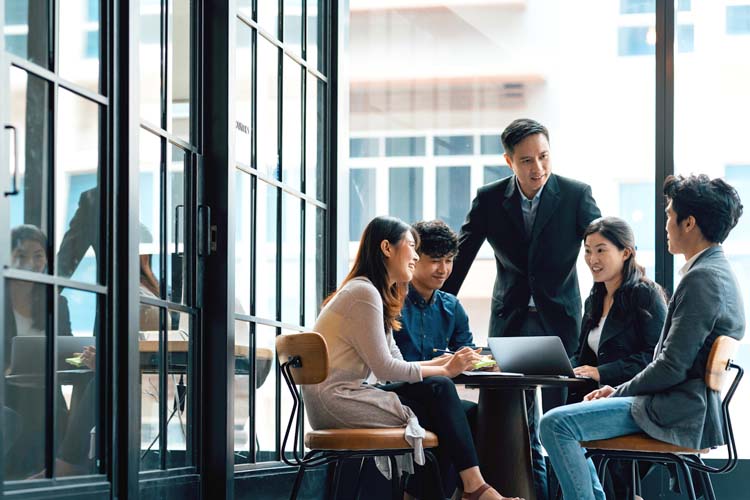 #5: An MBA helps you network & make connections
While all the above benefits are compelling reasons to study for an MBA, some people's primary motivation is the networking and business connections that can be made. An MBA programme is one of the best places to meet like-minded peers, potential business partners, industry experts, recruiters, and many, many others. All of these connections could be what kickstarts your success story or gives you a once-in-a-lifetime opportunity. Not to mention, the skill of networking is great practice for later in life.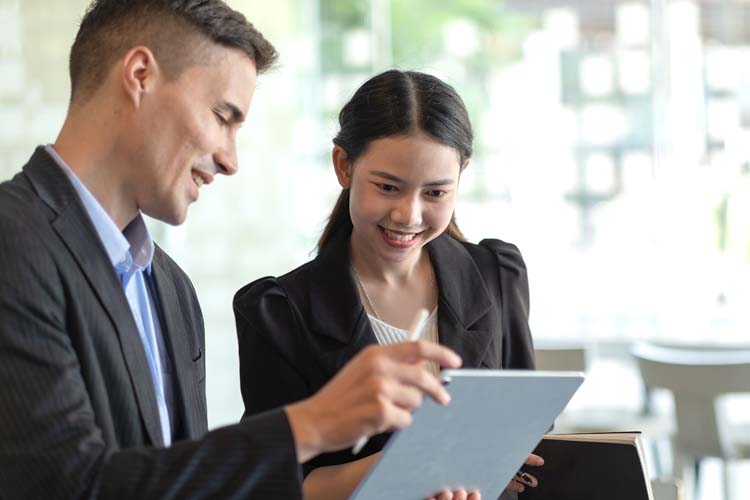 Why get your MBA with the University of Sunderland?
The University of Sunderland offers a 15-month MBA programme. The course is taught through face-to-face as well as online tuition, and offers students comprehensive knowledge of leadership development, operations, marketing and financial management, and more. Towards the end of the course, students will undertake an MBA project which allows them to explore an area of particular interest and test their abilities. 
Upon completion of the MBA programme, graduates are well-equipped to advance their careers in all aspects of business and management around the world. Learn more about our MBA programme, download our brochure, or get in touch with us today.