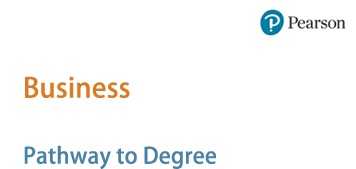 This programme is ideal for those who wish to study at undergraduate level to become better business managers.
The National Higher Diploma (HND) is designed for students who wish to enter into or progress within employment in particular industry. The programme will enable you to apply your professional expertise and practical skills in the workplace.
In addition, successful completion of the HND allows direct entry to the final year of related bachelor degree programmes at the University of Sunderland in Hong Kong.