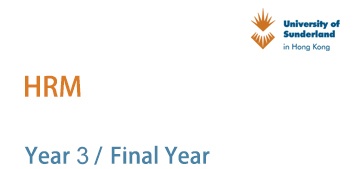 This programme is highly relevant to the workplace. It has a greater focus on the skills and knowledge needed for the Human Resources function in modern organisations.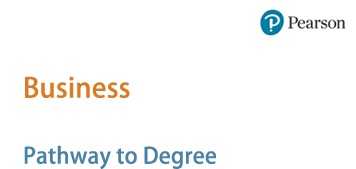 This programme is ideal for those who wish to study at undergraduate level to become better business managers.
The Human Resource Management programmes are highly relevant to the workplaces, and focus on the skills & knowledge about HR in modern organisations.