10 Qualities Every Successful HR Professional Should Have
10 Qualities every Successful HR Professional Should Have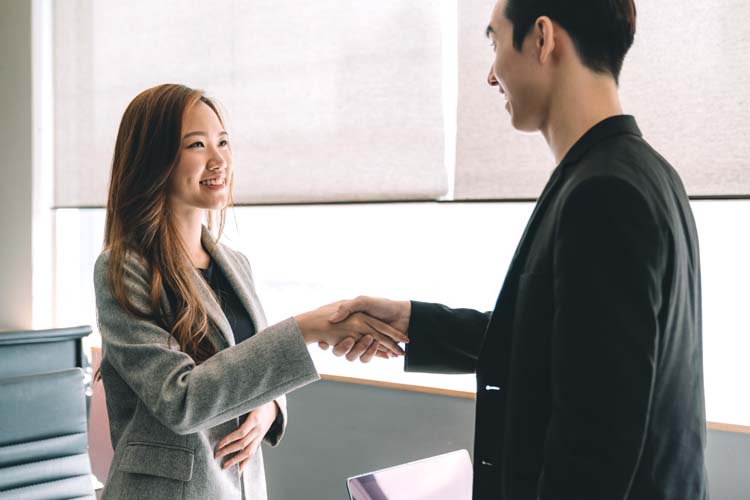 Not often mentioned, successful HR professionals are indeed extremely vital for any organisation. The human resources team is the key link between management levels and employees. Here are 10 top characteristics and qualities that contribute to making a remarkable HR professional.
1. Empathetic
With a job nature to support employees, empathy is one of the superpowers that HR professionals must bolster. Practising empathy is one of the top characteristics that helps HR to build relationships with employees. The versatile quality of comprehending feelings and putting yourself in others' shoes allows HR professionals to respond to employees' requests properly. This could be the key to turning around negative emotions in a dispute situation.
2. Ability to see and evaluate matters objectively
HR professionals often face dilemmas in managing conflicts or workplace investigations. It is an essential quality for them to remain impartial and unbiased in their judgements. A characteristic to make decisions based on hard facts and setting personal ties aside is especially core to HR professionals who are engaged in job functions of compensation and benefits or employees' succession planning.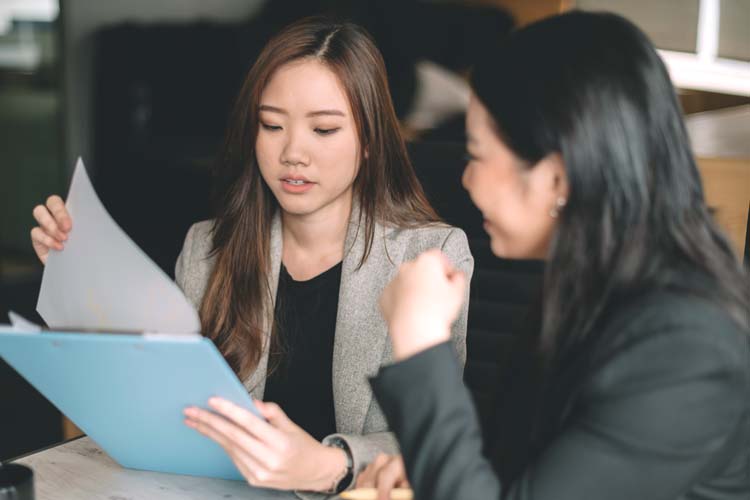 3. Excellent communication skills
The industry's name says it all – HR is an industry about people. Obviously, you cannot work with people without good communication skills. From getting to know a new employee, establishing a relationship with new joiners and existing employees, negotiating with different parties when launching a new policy, conducting internal training sessions to conflict and scandal management – communication is at the core of all job duties of HR professionals. If you are looking into developing a successful career in this field, make sure you excel at interpersonal communication – both non-verbal and verbal.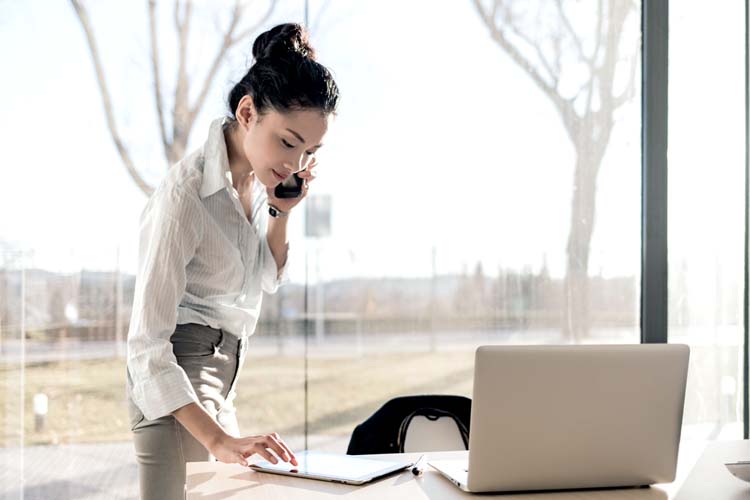 4. Culturally aware & sensitive
Under the influence of the global pandemic, HR's ability to navigate through different cultural backgrounds is increasingly essential with the world shifting to emphasise remote working and well-being. Cultural differences mean so much more than just time zones or countries but also mindsets, beliefs, and values. Being the stimulator of organisational culture, good HR professionals should have the quality to truly understand and embrace diversity in the workplace themselves.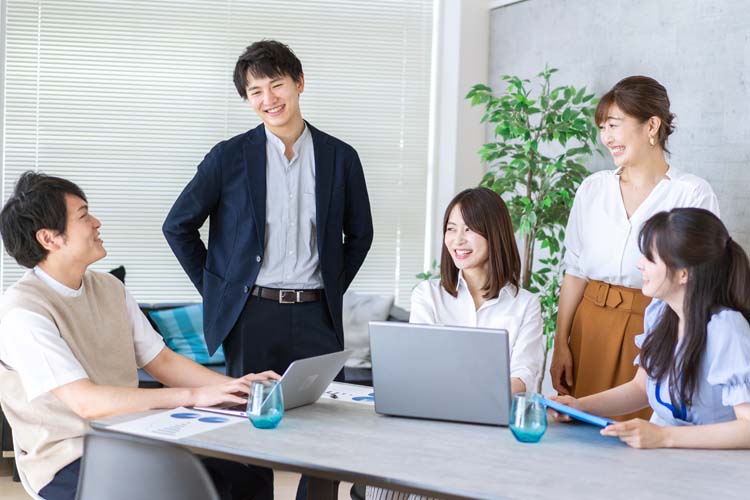 5. Integrity and Ethics
HR manages much more moral and ethical issues in the office compared to any other department in the company. Integrity and ethics are the keys to promoting more ethical behaviours within the workplace. HR themselves are bound to uphold ethical characteristics and stick to their integrity code to establish an ideal working environment and company culture. 
Additionally, a lot of HRs handle colleagues' private and personal information on a daily basis. Be mindful of how privacy should be valued and respected for this particular job scope. 
6. Multi-tasking capability
Things may not always be perfectly planned when it comes to people-related matters. An HR professional's typical day may include scheduled or time-sensitive, urgent meetings, countless paperwork, unexpected calls from a potential candidate or department heads looking for advice on a certain issue. This is exactly why a good HR professional must master the art of time management and juggle multiple tasks. Done well, this is a characteristic that helps accelerate so much progress in a company.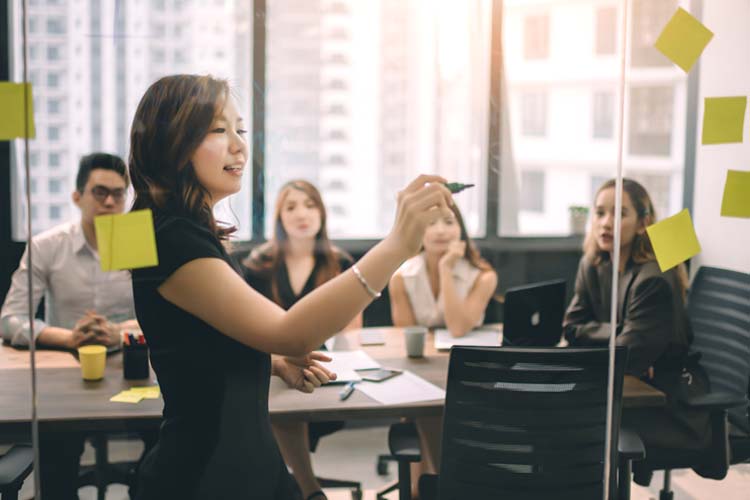 7. Strategic thinking
Another top HR characteristic is a forward-thinking mindset to identify long-term aspirations for the company. A good HR professional always has the quality to dive deep into the company's challenges, using their thorough organisational knowledge to see the broader picture and tackle the issue. 
8. Organised workstyle
A majority of the day-to-day tasks of HR are administrative. With the paperwork to be signed, payrolls to be run, benefits to be evaluated, and timesheets to be tracked, it is only with good organisation skills can an HR professional keep switching gears for different tasks to get things done. 
9. A quick learner
Dealing with compliance laws, organisational changes, market expectations, news that might affect employees, and so much more ever-changing matters, a successful HR professional must be an individual who can adapt to changes and pick up right away. Odds are you may often find yourself being kept on your toes. Only with a learner's characteristics can you excel at your job under such stressful situations.
10. Be comfortable with data
A professional quality of being able to handle data and information is one of the top HR survival skills. A data-literate HR professional can filter data and draw out insights from an abundant amount of data, leveraging the findings to achieve higher productivity and efficiency at work.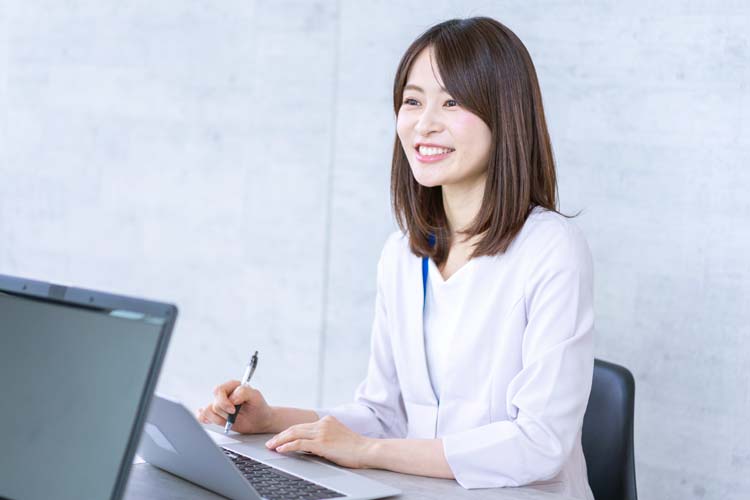 Our Hong Kong-based part-time Bachelor's Degree in Business and Human Resource Management programme is designed to train students on relevant HR business practices while completing a UK degree. Covering topics from contemporary developments in HR, learning and development to employee relations, this is the all-in-one course that nurtures you into an all-around HR professional with amazing business acumen and characteristics. Contact us and get a headstart on your HR career!