Accounting Vs Finance: Which Should You Study?
Accounting Vs Finance: Which Should You Study?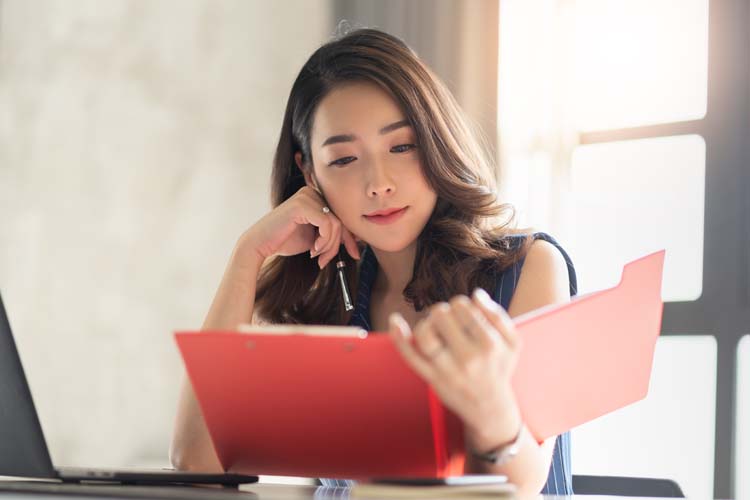 Deciding what to study can be one of the most important and difficult decisions to make. It will help determine your immediate future, your earning capacity, and what kind of lifestyle you end up living.
If you're good with money, then this is one of the best reasons to study accounting and finance. But these two qualifications are actually quite different and will lead to different career paths and earning capacities. To help you make the right choice for your future, here's a quick guide to the different degrees and what they could mean for your career.
What is an Accounting Degree?
Accounting degrees focus on teaching you the formal reporting side of a business. In this degree, you'll learn the skills and knowledge you need to determine the financial position of a business by analysing its reports. This usually involves focusing on the past records and present reports of the business.
To help you perform these tasks, an accounting degree will focus on subjects like:
Business strategy
International accounting
Auditing
Tax accounting
Financial accounting and reporting
Quantitative analysis
Professional standards and ethics
Information systems
Budget analysis
Forensic accounting
Macro/microeconomics
Management accounting
Risk management
You can work as a general accountant with an undergraduate accounting degree or specialise in areas like:
Tax
Risk assessment
Auditing
Management accounting
International accounting
Forensic accounting
You can also work as an actuary, bookkeeper, auditor, financial consultant, financial examiner, or budget analyst, as well as other positions. And if you want to go further in your career, you can also undergo additional study at educational institutions or on the job. This growth potential, which exists in both accounting and financial careers, is one of the most important reasons to study accounting and finance degrees.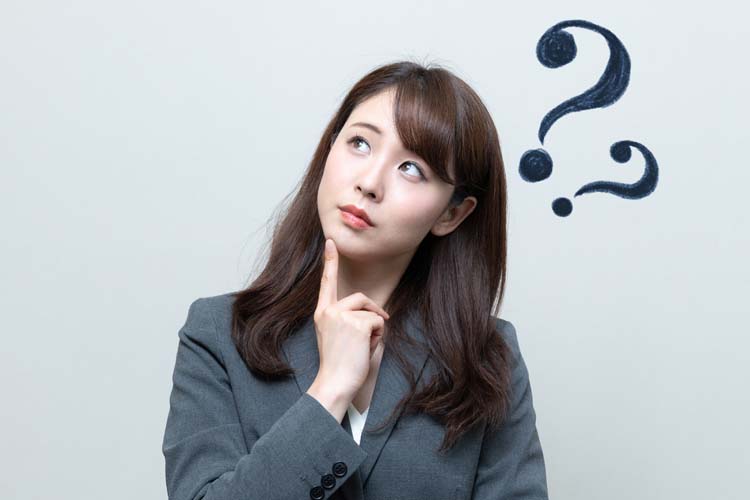 What is a Finance Degree?
A financial degree focuses on the skills needed to interpret accounting information as well as current and past data. This information can then be used to predict future trends in an organisation. Your finance degree will focus on some or all of the following content:
Corporate finance
Advanced derivatives
Risk management
Asset markets
Venture capital
Behavioural finance
International finance
Corporate finance
Economics/econometrics
Financial planning, mathematics, and management
Financial markets
Financial accounting and reporting
Financial engineering
Private equity
With a financial degree, you can work as a:
Financial consultant or manager
Hedge fund manager
Commercial banker
Quant specialist
Financial trader
Insurance officer
Investment banker
There is also a lot of room for growth with a finance degree through further study, certifications, or on the job training and experience.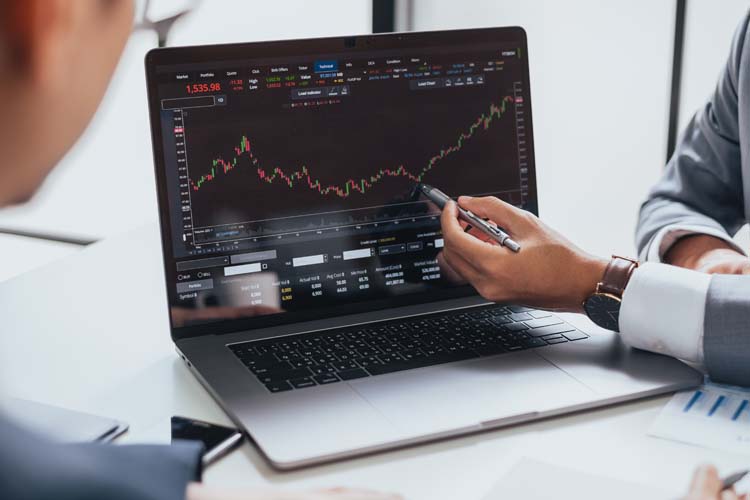 The Difference Between Accounting and Finance
There is a big difference between a finance and accounting degree. An accounting degree prepares you to focus on tracking money within a business or organisation. And a financial degree takes a more overarching view and focuses on how money is moved within a business.
Aside from this, there are many similarities between these two career paths. In both of them, you can work in almost any industry and upskill with further study or experience. You can also move from one to the other if you have the right experience or commit to completing more advanced training like what you'll get doing an MSc accounting and financial management degree.
Accounting vs Finance: Which is Right for Me?
The truth is that both a finance and accounting degree have the potential to set you up for a very successful and rewarding career. It all depends on your level of interest in the different specialisations.
You can also move from one field to another as the degrees, certifications, and skills are fairly similar. This is a common career path for many people in the accounting and finance industries. If you do decide to make such a career move, though, look out for additional certifications or education that you might need before making the jump.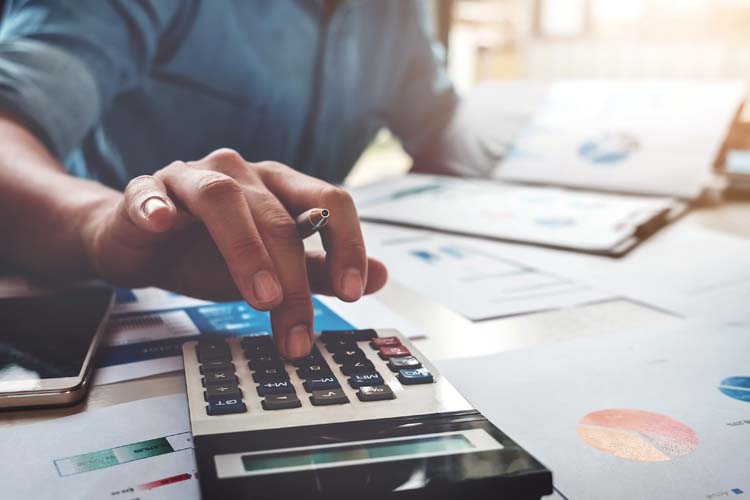 The Takeaway
In the debate about accounting vs finance, neither of these degrees is any better than the other. It all depends on what you want from your future and on where your interests lie.
If you're still struggling to find the right nationally recognised qualification, then talk to one of our friendly advisors about your choices.