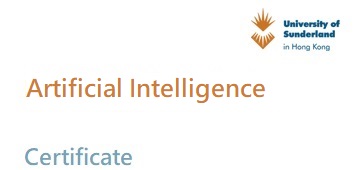 This short course will give an overview of AI concepts and use cases to enable students to understand what is coming with AI. We will also examine how AI will enhance and/or disrupt business models while keeping in mind the social and ethical effects of AI. Lastly, we will also focus on the personal development of students so that they are better equipped for their jobs and careers in a future where humans and AI will work together.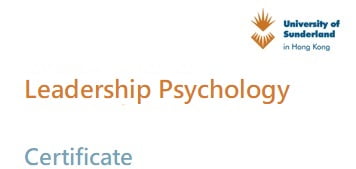 This course will be of interest to identify and articulate your leadership style and vision, gain knowledge on leadership qualities and capabilities, and forge a personalised development plan which will help you identify your strengths and guide you towards reaching your goals.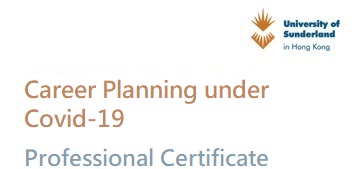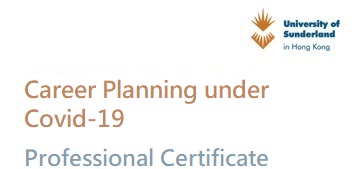 Whether you are seeking a new job or preparing to make a move, it is an excellent time to get ready for it.
This course is an action-oriented and skill-based programme designed to help job seekers and career activists get ready for their new chapter. Participants participate in a structured and focused approach to planning and developing their job search process.