Emergency Arrangements During IT Disruption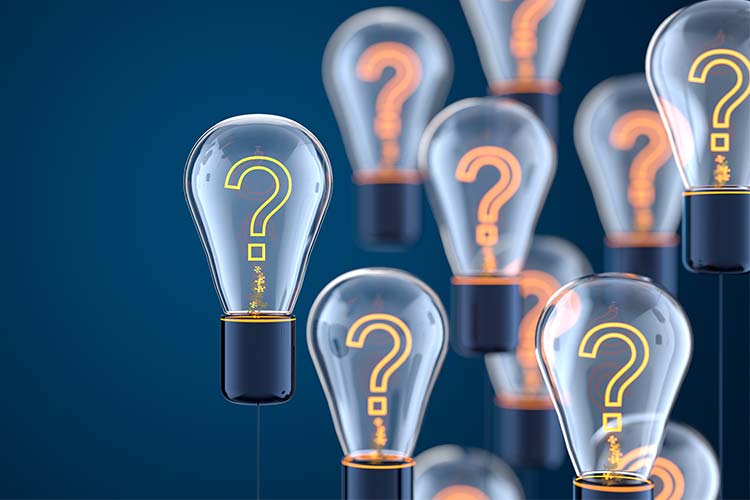 As you may be aware, the University of Sunderland is experiencing disruptions to its IT systems including emails, Canvas and other systems.
While we're working on fixing the IT systems, below are the FAQs to assist our students in accessing learning platforms and study materials:
What happened to the IT system of the University of Sunderland?
The University of Sunderland in UK is currently experiencing extensive technical issues. We are working incessantly to recover all affected systems. Meanwhile, students should be attentive to your personal email for email communication about course-related materials and situation updates.
How will UoSHK inform me about my online learning information?
The online learning details will be sent via your personal e-mail address.
Where do I get the course material when CANVAS is down?
Our student support team will upload the course material to Google Drive. The Google Drive sharing link will be sent to your personal email. This applies to both online and face-to-face study modes.
Which online platform will be used for online courses when CANVAS is down?
We will switch to Google Meet for online courses. The Google Meet link will be sent to your personal email before your learning session.
Is there a temporary email address to contact Student Support?
Yes, please use the temporary email address [email protected].
If you have any questions you can contact the Student Support Team at [email protected] or call 2992 0133.
We request your patience as we are handling a large number of enquiries.