Excel in a Career in Human Resource Management
Excel in a Career in Human Resource Management
Human capital is a company's greatest asset as it fuels growth and innovation, leading the business to an upward spiral of success. If there is one role that oversees, deploys, and maximises the value of these human assets to accelerate business outcomes, that will be Human Resource Management (HRM). It is the driving force behind every company's success. 
In this article, you will learn about human resource management, why it is important, and the key HRM strategies to kick-start a career in human resource management.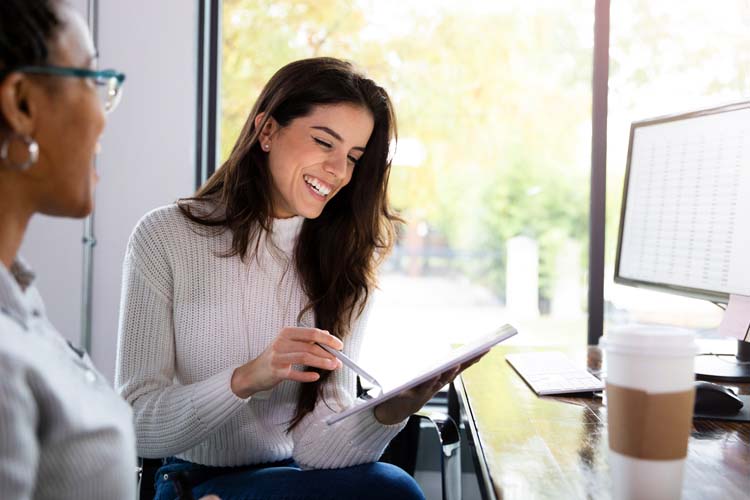 What Is Human Resource Management?
Human resource management is the end-to-end process of recruiting, utilising, and managing an organisation's employees. It handles all aspects of the workforce, including hiring people, imparting training and development, offering employee benefits and compensation, conducting performance appraisals to retain talents, and more. Human Resource Managers are central to optimising the available skilled workforce to achieve maximal business outcomes. They are a strategic role that shapes a company's development, policy-making, and culture. Unlike in the past, Human resource management was purely responsible for processing payroll, maintaining personnel records, and sending birthday gifts to employees. They viewed employees as cost and expenditure rather than seeing them as human capital and investment. 
Why Is Human Resource Management Important?
Behind the production of every product or service, there are human minds, endeavours, and man hours. Even when artificial intelligence is booming and taking over human jobs, companies still require talented professionals to incorporate these technologies into their workflows to streamline production and stimulate innovations. Personnel expertise and skill sets are indispensable assets for all corporations, and so is human resource management. It is the backbone of business operations — from allocating jobs to high-quality minds and deciding compensation and benefits to ensuring that safety and health measures comply with labour laws. Human resource management is where strategies, operations, compliance, and employee performance converge, keeping the entire organisation running effectively.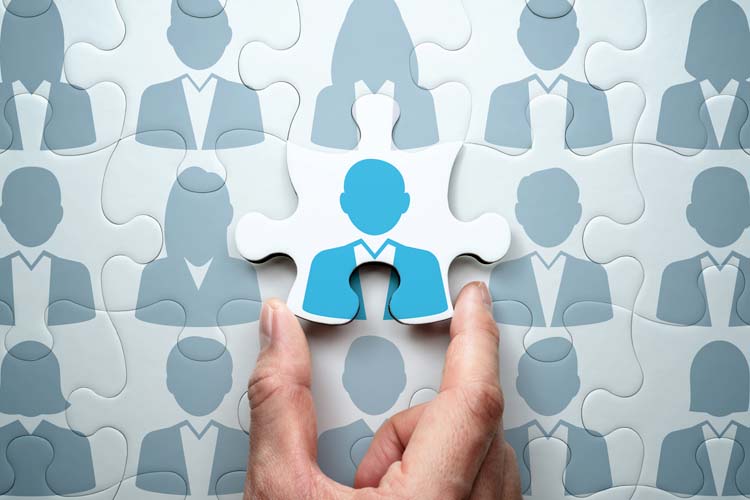 What Are the 5 Strategies for Human Resource Management? 
Human resource management strategies allow an organisation to execute multiple HR functions to attain business goals and objectives. In large-scale businesses where the HR duties are highly specialised, Human Resource Managers work on their specialities, such as talent acquisition and payroll processing, rather than performing a broad array of operative functions like the HR generalists in smaller firms do. 
Typical strategies of human resource management include: 
1. Staffing
Companies require skilled workforces to maintain the continuous production of goods or services. Employees come and go throughout the HR life cycle and leave job vacancies to be filled. Business expansions also demand additional team members to take up the increasing workload and grow the company. Hence, staffing is integral to human resource management. It involves the complete recruitment process, from posting a job and interviewing candidates to negotiating an offer. Planning and communication skills are top qualities that help human resource professionals formulate strategic hiring plans based on the company's revenue expectations and identify outstanding candidates to fill those open positions.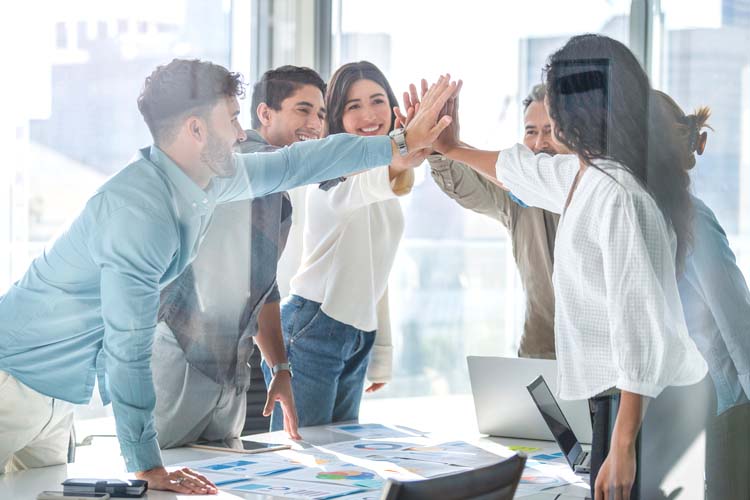 2. Formulating Human Resource Policies
Every organisation has a set of formal rules and guidelines to manage their employees. Defining these policies and procedures is the pivotal function of human resource management for promoting fairness, consistency, and inclusion in the workplace. HR policies highlight various aspects of human resource management, including: 
Dress code

Leaves and time-off benefits

Meal and break policy

Overtime compensation

Performance evaluation

Code of Ethics

Termination of employment contracts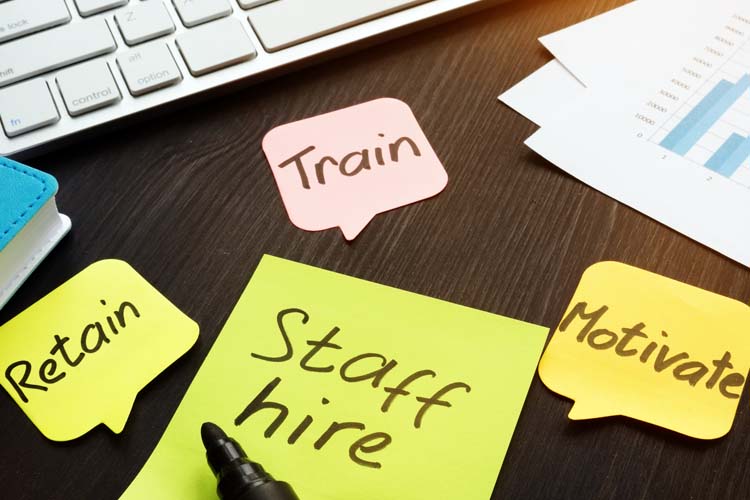 3. Training & Development
Providing training from time to time helps employees stay on top of industry trends and practices to expand and hone their expertise. They develop new skills and capabilities to boost productivity in business. It is the central responsibility of human resource management to tap into the potential of such talent and make them feel valued through training and development.  
Types of training and development for employees:
Induction and orientation

Technical skills development (e.g. data analysis, coding, content writing)

Soft skills development (e.g. communication, teamwork, leadership, conflict resolution)

Products and services training 

Safety training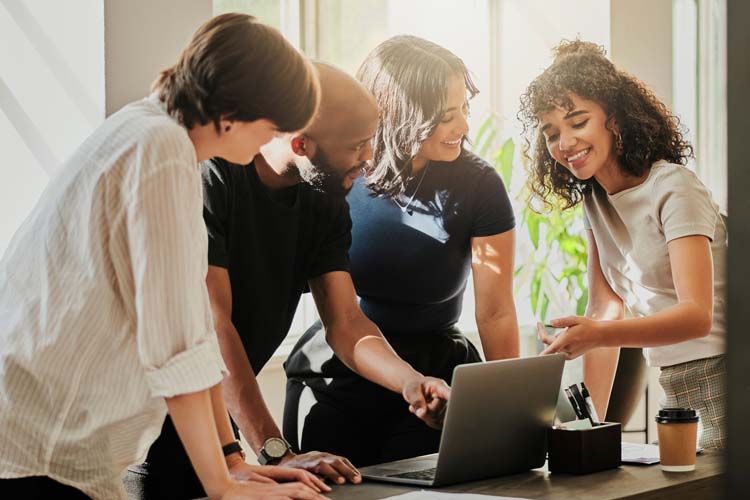 4. Compensation & Employee Benefits Administration
Employee benefits are the extra features and welfare offered alongside the salary. They can vary widely from company to company depending on the industry and organisation's capabilities. As Human Resource Management professionals, you want to ensure the benefits are comparable to similar jobs and that employees are fairly compensated for their work. Different types of compensation include: 
Base remuneration

Travel, meal, and housing allowance

Overtime pay

Bonuses

Health benefits

Commissions
5. Performance Appraisal 
As the core strategy for human resource management, performance appraisal allows both the company and employees to understand their ongoing contributions and identify areas of strength and weaknesses to develop their full capabilities. It also provides HR professionals with the opportunity to reward staff with bonuses or recognition for their accomplishments, which is crucial for motivating and retaining talents in the competitive workplace.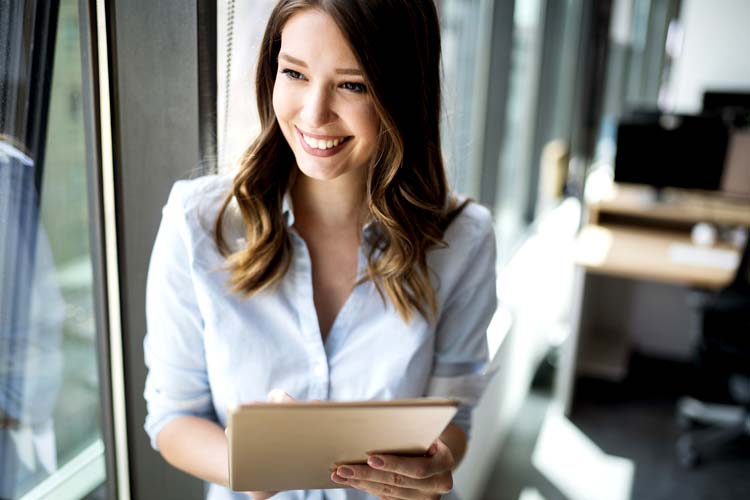 How To Get A Job in Human Resource Management?
Landing a job in human resource management requires more than just an interest in the field; it demands extensive knowledge and real-world experience to excel in this competitive industry. Top human resource professionals usually possess a bachelor's degree in human resource management or business field while demonstrating excellent communication abilities. These qualifications help you stand out but are not a prerequisite for kick-starting a career in HRM. You can always attain proficiency and know-how in human resource management by furthering your studies with a bachelor's degree in business and management programme at the University of Sunderland in Hong Kong. Excel in your career in human resource management today!