How to Choose the Right MBA Programme For You
How to choose the right MBA programme for you?
Pursuing a Master of Business Administration (MBA) can have a transformative effect on your life, career, and success. However, with a plethora of MBA programmes available, finding the one that aligns with your goals and aspirations can be daunting. To make an informed decision that best suits your specific requirements and needs, there are several key factors you must think about and consider. 
The following information will help guide you through the process of how to choose an MBA programme that can help you maximise your potential for success.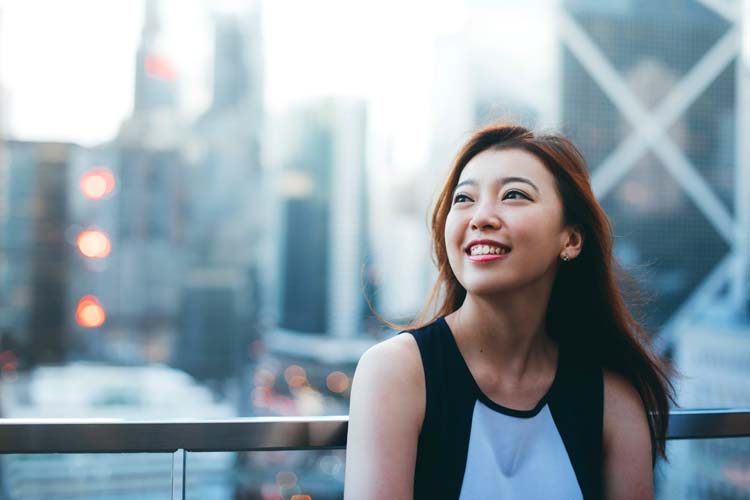 Begin by Defining Your Goals and Needs
Before you begin hunting for the perfect MBA programme, it is important to define your goals and needs. Consider the industry you wish to work in, the specific job roles you desire, and the skills you want to develop. Are you looking to accelerate your career progression, switch industries, or start your own business?
Reflecting on what you would like your MBA programme to help you achieve will help you filter through the plethora of options out there so you can be certain you are committing to the right one. 
In order to define your goals and needs, consider the following six questions:
What are your long-term career goals?

What hard and soft skills do you want to develop?

What industries or sectors are you interested in?

What is your preferred learning style?

What is your budget for tuition and living expenses?

What is your preferred location for studying?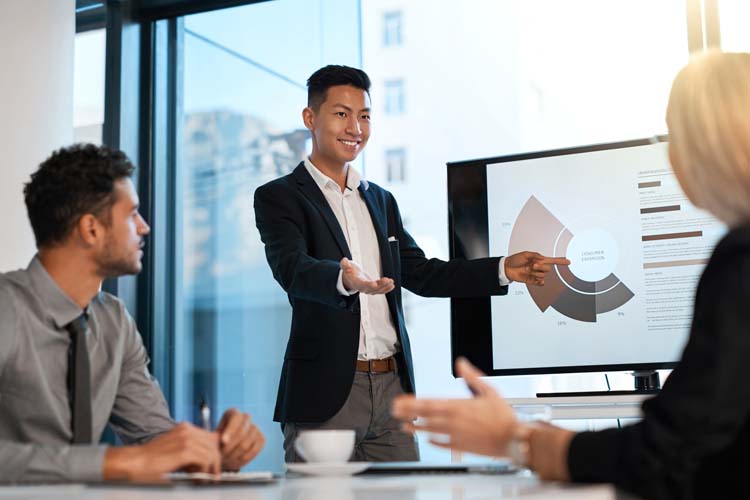 Understanding the Different Types of MBA Programmes
Not everyone who wishes to pursue an MBA programme has the same resources, time, or goals. This is why there are several different types of MBA programmes on offer to cater to all types of people. 
The most common types of MBA programmes can be found below:
Full-time

MBA

: This is a full-time commitment and requires students to attend classes on campus. Taking about two years to complete, a full-time

MBA

is perfect for people who want to fully immerse themselves in the

MBA

experience and who have the time and resources to do so. Full-time

MBA programmes

are best for students without much experience who are launching their careers.

Part-time MBA

: If you are someone who still has to work but wants to switch careers, then a part-time

MBA programme

could be right for you. With classes usually held in the evenings or on weekends, the schedule is less demanding, but the course takes longer to complete – usually between two to five years.

Executive

MBA

: This type of

MBA programme

is designed for corporate executives and senior managers who are looking to bolster their skillset, but still need to work. Classes are held on a part-time basis, usually in the evenings, on weekends, or in intensive sessions, with the course taking one to two years to complete. 

Online MBA

: This type of programme is tailored for students to complete

MBA

courses in their own time, from anywhere in the world. It is also great for those on a budget since the cost of travel and accommodation does not apply.

Hybrid

MBA

: Combining both traditional and

online MBA

styles into a single experience, this type of

MBA programme

is perfect for people who desire the flexibility of studying from anywhere, but also want the opportunity to interact with professors and classmates to build practical skills and network.

Global

MBA

: For those who wish to gain international experience and exposure, a global

MBA programme

is likely the best bet. It typically involves studying at multiple campuses around the world and completing internships or consulting projects with global companies.

Specialised

MBA

: This

programme

is designed for those who know exactly what industry they want to specialise in. It typically involves taking courses and completing projects that are tailored to the student's industry of interest, such as finance, marketing, or healthcare.
How to Select an MBA Programme You Will Thrive In
1. Check the Programme's Accreditations 
Accreditation and rankings are important indicators of an MBA programme's quality and reputation. Look for schools that are accredited by recognised bodies such as The Association to Advance Collegiate Schools of Business (AACSB), the Association of MBAs (AMBA), and the EFMD Quality Improvement System (EQUIS). These accreditations ensure that the programme meets the highest educational standards. 
2. Study the Curriculum
Make sure to learn as much as you can about the curriculum and specialisations offered by the MBA programmes you have shortlisted. Try to discern whether the programme aligns with the goals you defined and whether it provides a specific focus that will help you fast-track your career goals. A well-rounded curriculum also combines theoretical knowledge with real-world application and will equip you with the skills necessary for success in your desired field.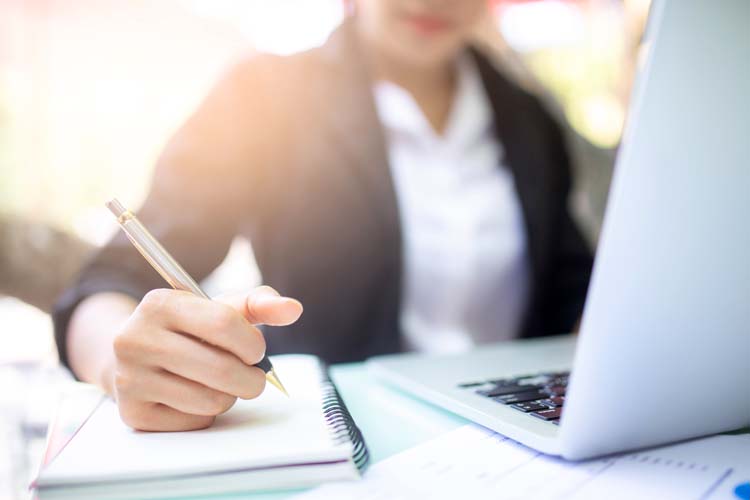 3. Find Out About the Faculty and Alumni Network

Research the qualifications and achievements of the professors in the MBA programme you are interested in. Experienced faculty members with industry knowledge can provide valuable insights that go far beyond the textbook. Additionally, consider the strength of the school's alumni network. A strong track record of successful alumni is a good indicator of the programme's quality and can ensure you are part of a network that can offer mentorship, job opportunities, and support long after graduation.
4. Is the Location Suitable?
Unless you are applying for an online MBA programme, try to visit the campus of every school you have shortlisted. If you have to travel hours each way, or if you dislike the campus, you will likely be unable to focus and thrive. Also, consider whether the programme is in a city or region that is relevant to your career goals. Look for schools that are located in areas with a strong business community and job market.

5. Available Cost and Financial Aid

MBA programmes can vary significantly in terms of cost, so it is important to consider your budget. Run a basic calculation of how much your tuition fees, transportation, living expenses, and potential return on investment might be. You should also look into financial aid options, scholarships, or special grants offered by your shortlisted institutions. 
6. Pay Close Attention to Admission Requirements
MBA programmes typically have a range of entrance requirements that students must meet prior to acceptance. Before sending in your application, make sure you are eligible by considering the following:
Does the

MBA programme

require you to have a bachelor's degree?

Is a certain amount of prior work experience expected?

Have you completed all the required standardised tests?

Do you meet all of the academic qualifications?

Do you meet all of the language proficiency test requirements?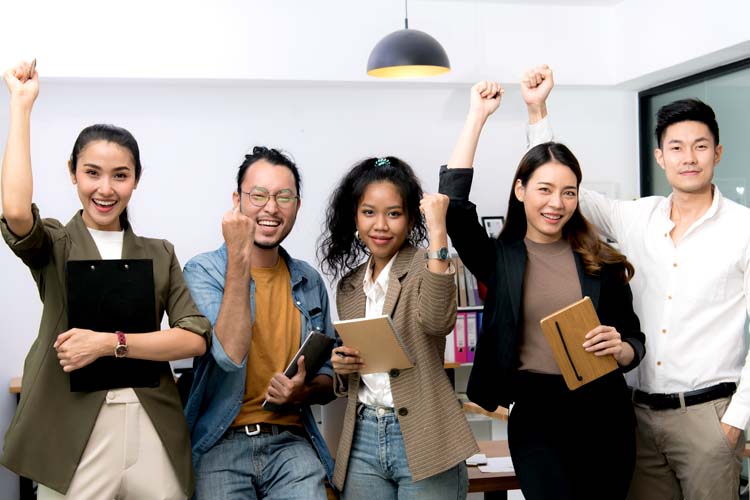 You Are Now Equipped for Success
Choosing the right MBA programme is a complex decision that requires careful consideration. By reflecting on your long-term career goals, identifying the type of programme that is best suited to your needs, and considering factors such as each school's reputation, curriculum, faculty, alumni network, location, and cost, you will be well on your way to success!
Elevate your career with the University of Sunderland's esteemed MBA programmes or contact us to kickstart your journey to success today.