Sunderland celebrates with Silver award in TEF 2023
Sunderland celebrates with Silver award in TEF 2023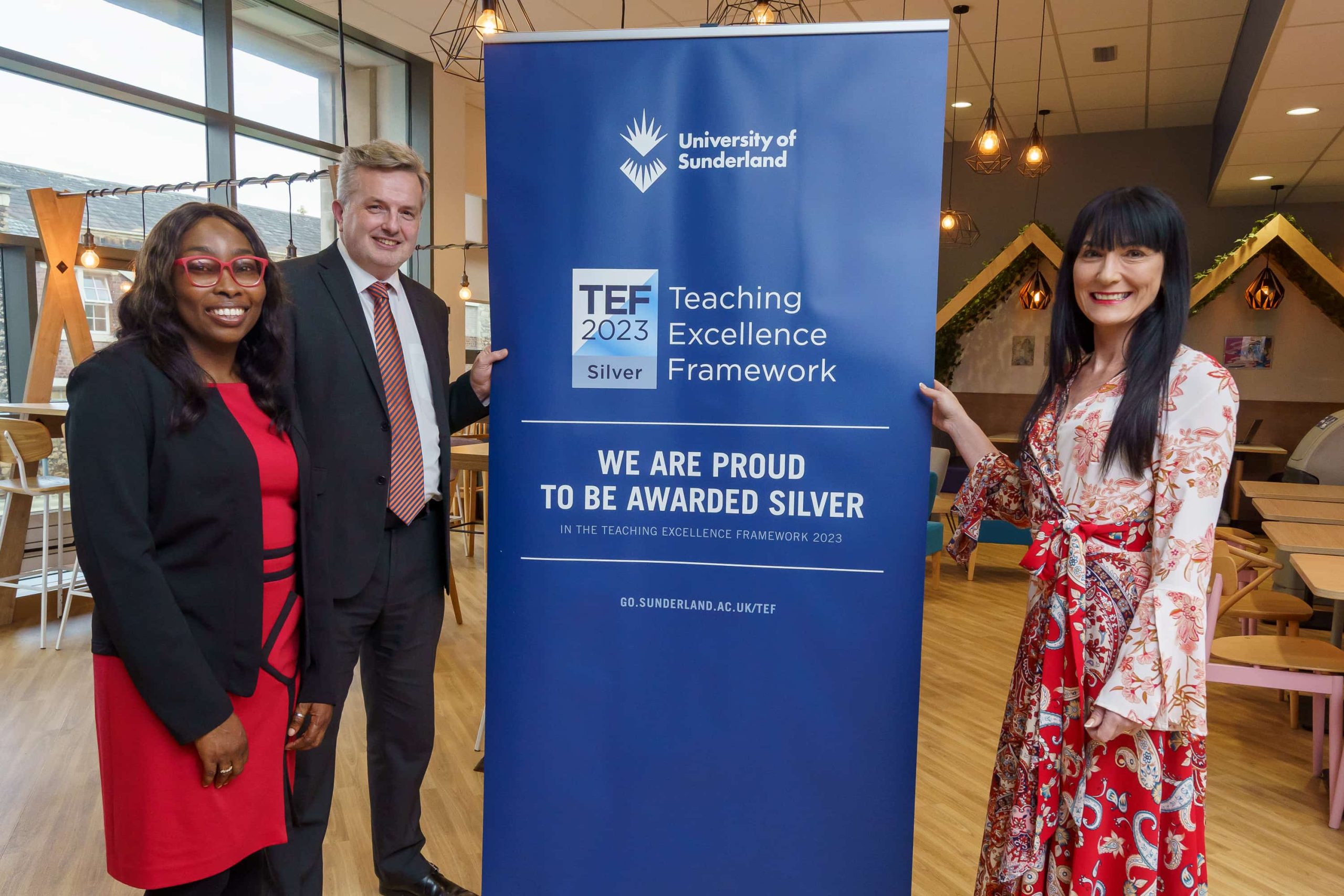 The University of Sunderland has received a coveted Silver award in the latest Teaching Excellence Framework (TEF) for the 'very high quality' of its teaching and learning.
The TEF, overseen by the Office for Students (OfS), was introduced by government in 2017 to provide prospective students with the clear information they need to make informed choices about where to study. The assessment recognises and rewards excellent learning and teaching across higher education providers in England.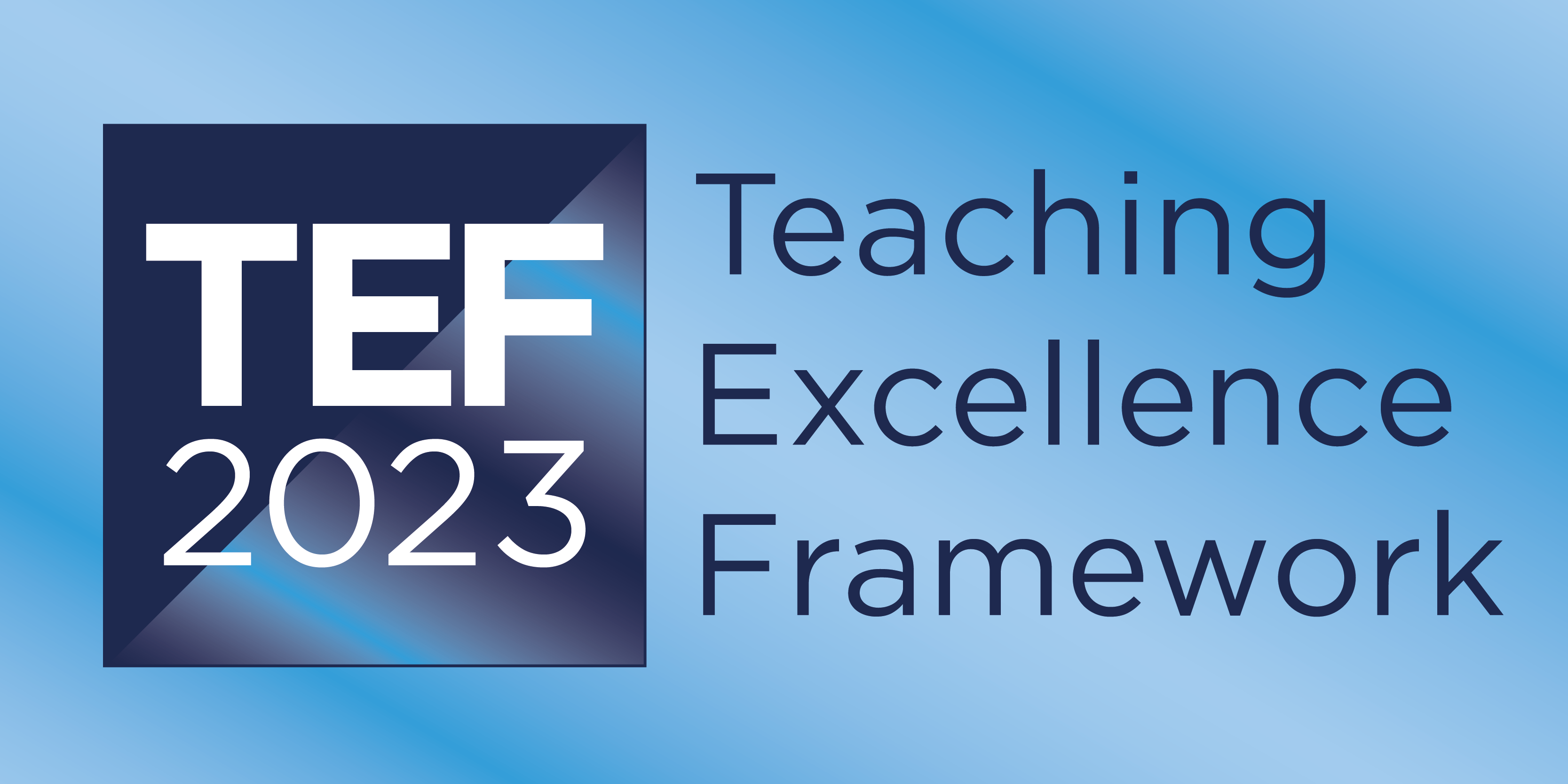 Following a review of the University of Sunderland's academic performance metrics and a submission based on the Student Experience and Student Outcomes, the TEF panel rated Sunderland in most categories as either at a 'very high standard' or 'outstanding', resulting in an overall 'Silver' award.
In particular, the panel commended the University for:
· outstanding teaching, feedback and assessment practice;
· a systematic and student focused approached to curriculum design and delivery;
· outstanding support provided for staff professional development;
· a clear strategic university-wide focus on supporting student success and progression, with an emphasis on employability and preparation for careers;
· a commitment to professional qualifications likely to lead to positive progression for students; and
· a range of approaches to curricular design and delivery, with a strong focus on intended learning outcomes, professional practice and career-ready graduates.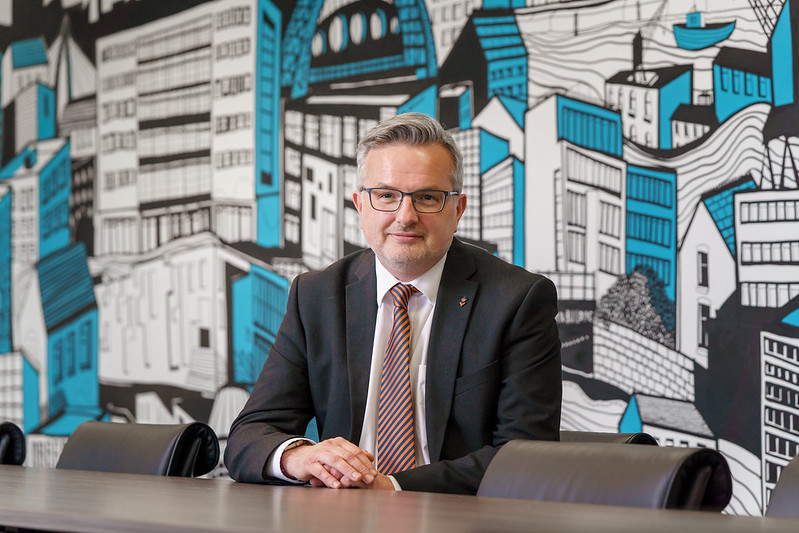 Welcoming the result, Professor Michael Young, the University of Sunderland's Deputy Vice-Chancellor, said: "This excellent result recognises our many achievements in learning and teaching: how we create outstanding learning opportunities for our students through a student-focused and professions-facing curriculum, and provide a supportive and nurturing environment for both staff and students. It encompasses several years of innovation and investment in which we have seen such successful outcomes for our students."
Professor Abigail Moriarty, Pro Vice-Chancellor for Learning and Teaching at the University of Sunderland, added: "I know how amazing the University of Sunderland is for its student experience and outcomes, so I am delighted that this award gives all staff and students plaudits for their hard work and dedication."
The TEF panel have based their ratings (Gold, Silver, Bronze, or Requires Improvement) on the Student Experience, which includes indicators from National Student Survey results in teaching, assessment, feedback, academic support, learning resources and student voice. The Student Outcome indicators are students' continuation from first to second year of study, completion rates of courses, and progression to employment or other positive outcome after graduation.
This latest assessment recognised the University's diverse demographic groups of students, and feedback highlighted Sunderland's 'clear understanding of the student demographic, particularly students from under-represented groups, and a formal strategy to deliver student success'.
Dola Dada, Sunderland's Students' Union President (Education), said: "Receiving the Silver Award is a testament to the unwavering commitment of the University of Sunderland to excellence in education. The inclusion of the Students' Union in the submission underscores the University's steadfast commitment to listening to and empowering its students, expanding access to education, and fostering a culture of quality education."
Oliver Pritchard, Deputy Director of Student Journey at the University, says: "This is an excellent result for the University and all our students and staff. The outcome evidences our integrated approach to teaching, learner development and student success where the partnership between our faculties and professional services is key."
University of Sunderland Chair of Governors, Farooq Hakim, said: "The University plays a major role in shaping the social and economic prospects in this city and across the region. This Silver accreditation is further – endorsement of Sunderland's success in providing a high-quality education that continues to produce high-calibre graduates.
"I am delighted with this recognition and am immensely proud of all of the staff who contributed to this success."
You can see the latest TEF results in full here.