University of Sunderland appoints graduate and Bravissimo CEO Leanne Cahill as Chancellor
University of Sunderland appoints graduate and Bravissimo CEO Leanne Cahill as Chancellor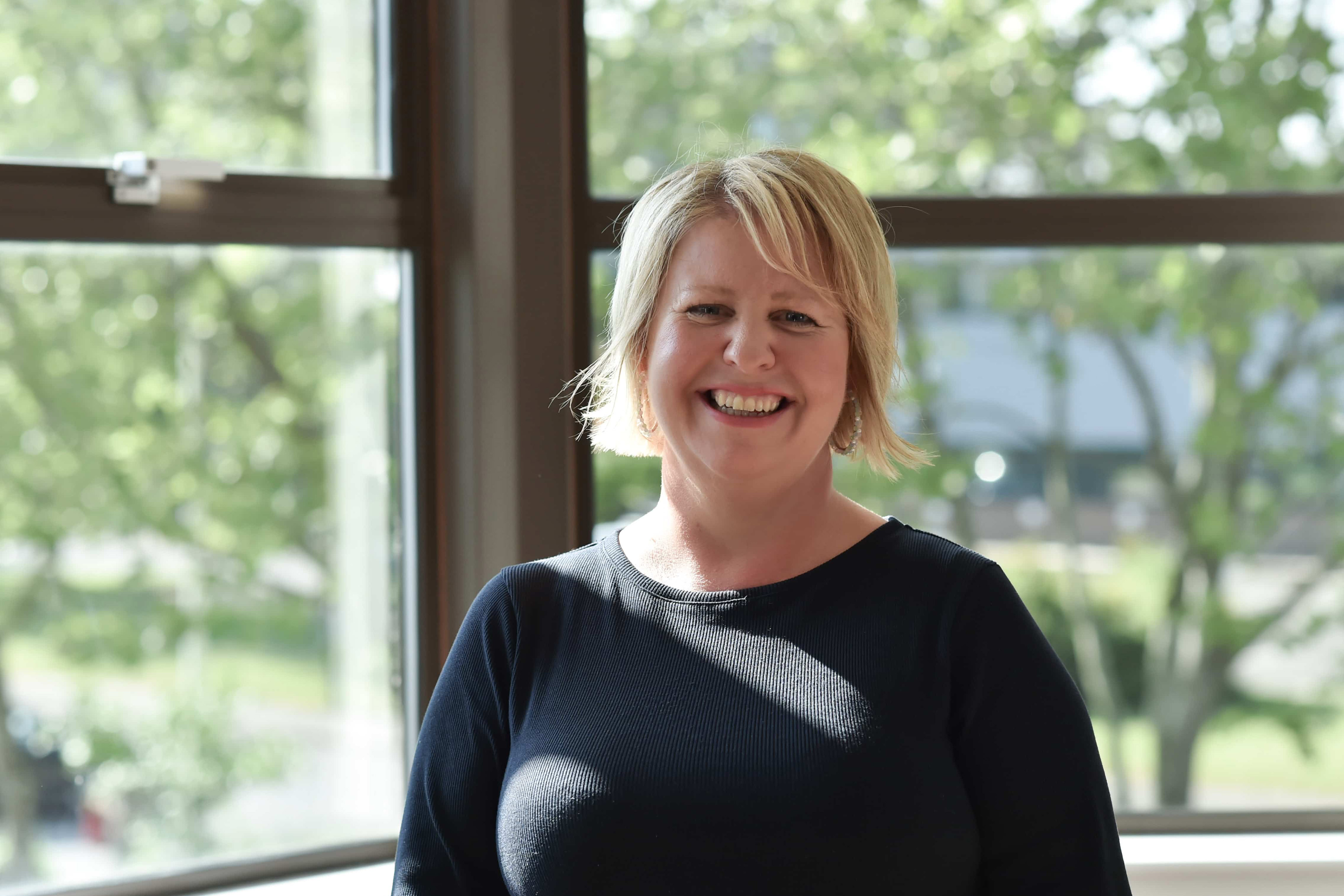 Leanne Cahill, CEO of retail company Bravissimo and Sunderland graduate, has been appointed as the University's next Chancellor.
Leanne will be installed as Chancellor in a ceremony on 29 November 2023 during the University's winter graduation ceremonies. She follows in the footsteps of Emeli Sandé MBE who steps down after four years in the role.
Leanne was born and raised in Sunderland and studied at the University.
She began her career on the shopfloor as a Marks & Spencer management trainee before specialising in finance. She has since held a wide range of roles at Legal & General, Walgreens Boots Alliance and Travelex.
Leanne joined Bravissimo in October 2017 as finance director. She was promoted to managing director in September 2018, becoming chief executive officer in December 2020.
Sir David Bell, Vice-Chancellor and Chief Executive of the University of Sunderland, said: "I would like to offer my warmest thanks to Emeli Sandé for being our Chancellor since 2019. She has been a great advocate for our work and, through her music and her social media presence, has allowed us to reach audiences that previously did not know about the University of Sunderland.
"I am delighted therefore that we will recognise Emeli's contribution through the award of an honorary degree when she steps down from the position of Chancellor in November 2023.
"I am also delighted to welcome Leanne Cahill as the fourth Chancellor of the University of Sunderland. She will be an excellent role model to our students who will be keen to emulate her career success.
"Ahead of being installed as our Chancellor, Leanne will be awarded an honorary degree from the University in recognition of her outstanding business career and work in promoting social mobility and inspiring confidence in others."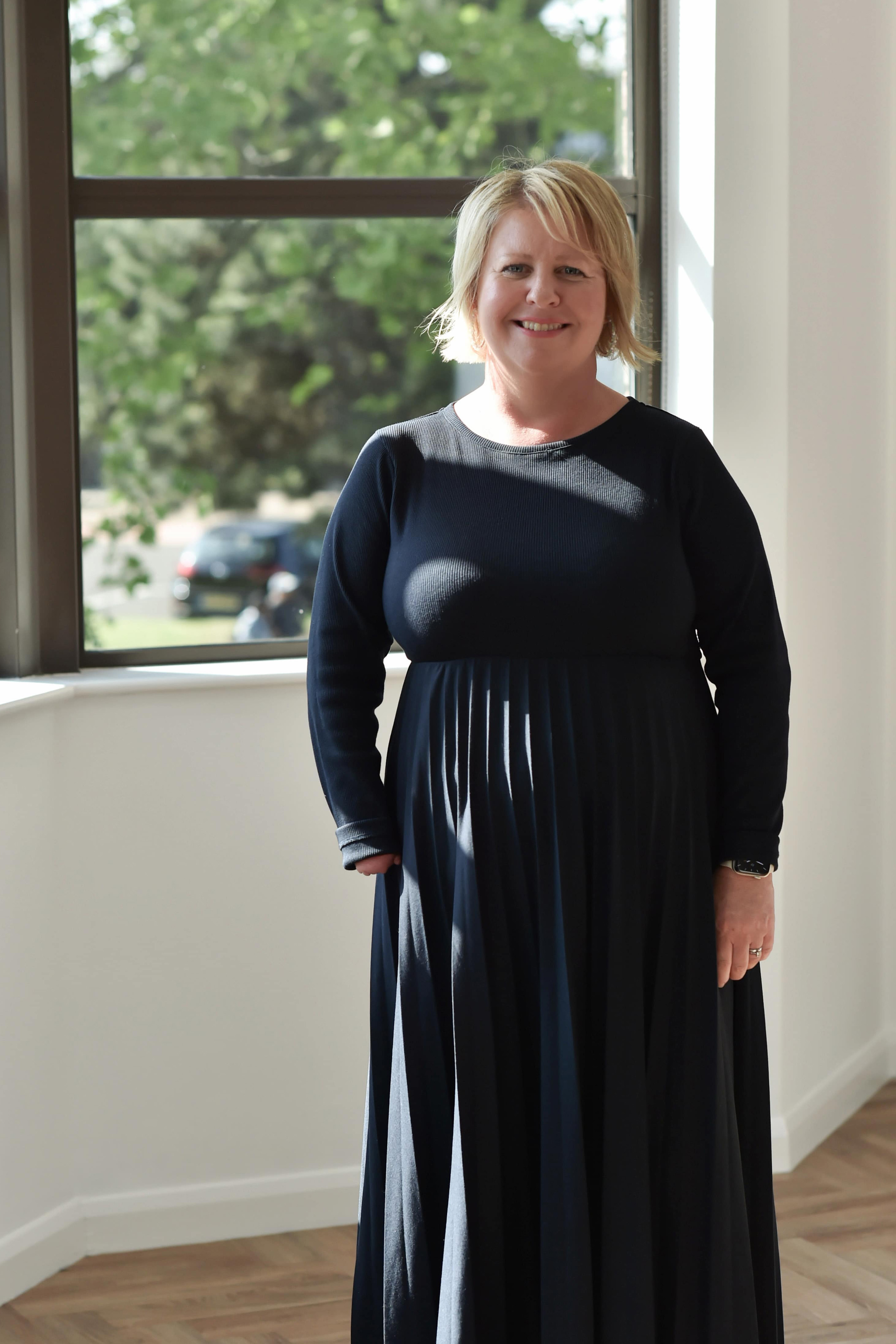 Speaking about her appointment as Chancellor, Leanne said: "I am very proud to be born and raised in Sunderland, and to be a graduate of the University of Sunderland.
"I studied at Sunderland for a degree to unlock a career in business. On graduation, I took away that degree and so much more – I also built the skills, experience and confidence to give me a life-changing start.
"The prospect of being Chancellor here at Sunderland and playing a part in that growth of a new generation of students is so exciting to me.
"With my background and now as an employer and a CEO, I hope that I can bring something relevant back to the University and do the role justice.
"It is an absolute honour to be asked, and I can't wait to get started."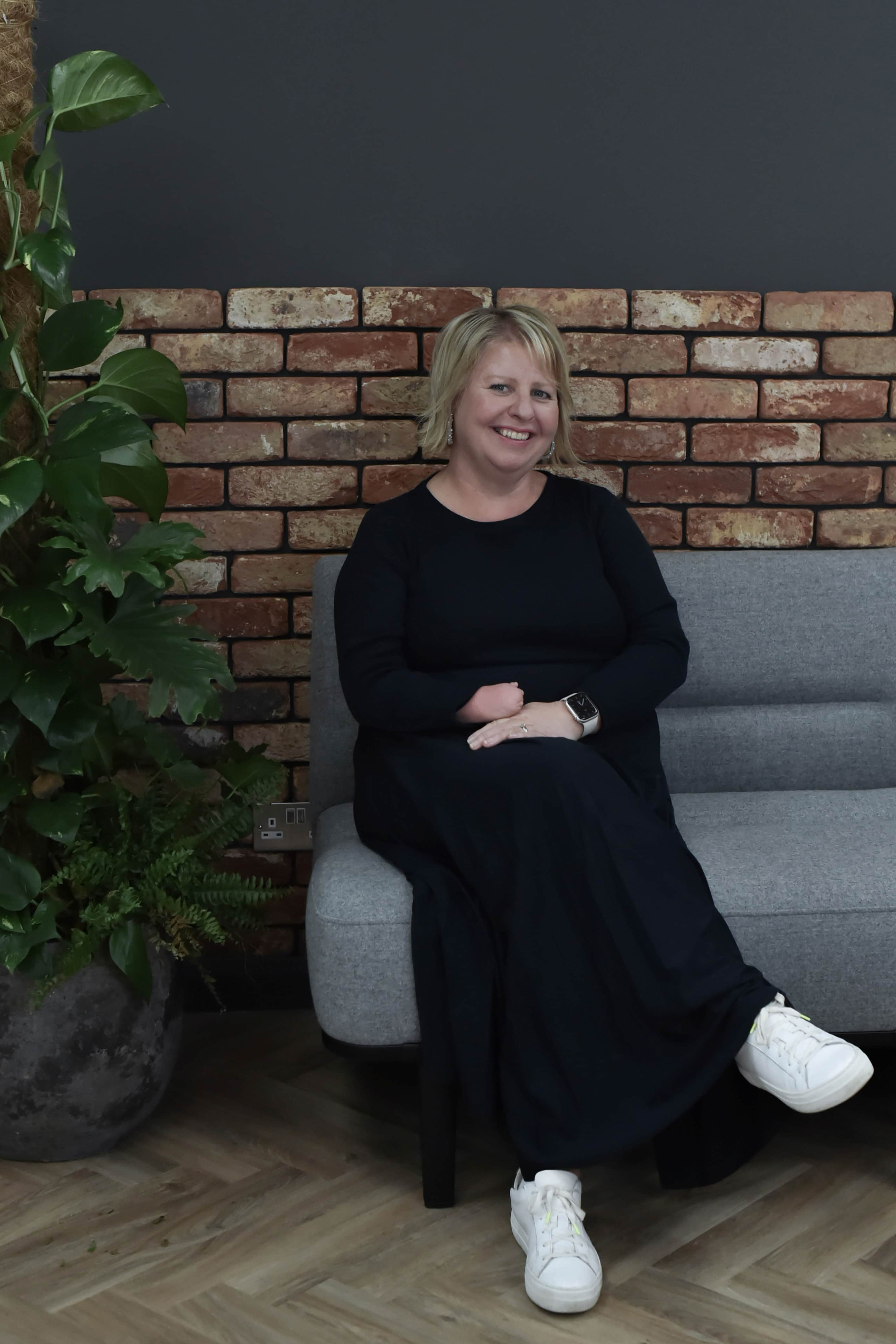 Farooq Hakim, Chair of the University's Board of Governors, said: "Not only is Leanne one of our own graduates, she is also someone of immense standing in her chosen profession and an individual committed to equality, diversity and inclusion, as well as full access to education. As such, she will be an outstanding role model for our students, graduates and staff."
Chelsea Mogwo, President (Education) for 2022-2023 at Sunderland Students' Union, said: "I am very excited about the appointment of the new Chancellor, our very own alumna Leanne Cahill, succeeding the extraordinary Emeli Sandé later this year.
"Bringing her unique journey from student in Sunderland to successful businesswoman, Leanne serves as a shining example of the opportunities our University can provide to its students. We can't wait to work with our new Chancellor, amplifying student voices and making students' experience at Sunderland the best it can be."
Speaking about her time at the University of Sunderland, Emeli Sandé said: "Throughout my time as Chancellor, I saw first-hand how the University of Sunderland fulfilled its life-changing purpose.
"The fact that the University combined academic excellence with a commitment to open its doors to those from a wide variety of backgrounds had a compelling appeal to me.
"I am so proud therefore of the time I have spent as Sunderland's Chancellor and the things we have achieved together. As a result, I will always have a special place in my heart for the University of Sunderland and its students."
The announcement comes as the University rises eight places in the latest Complete University Guide league table – the highest increase of all the north-east universities.