What is a BTEC Diploma?
What is a BTEC Diploma?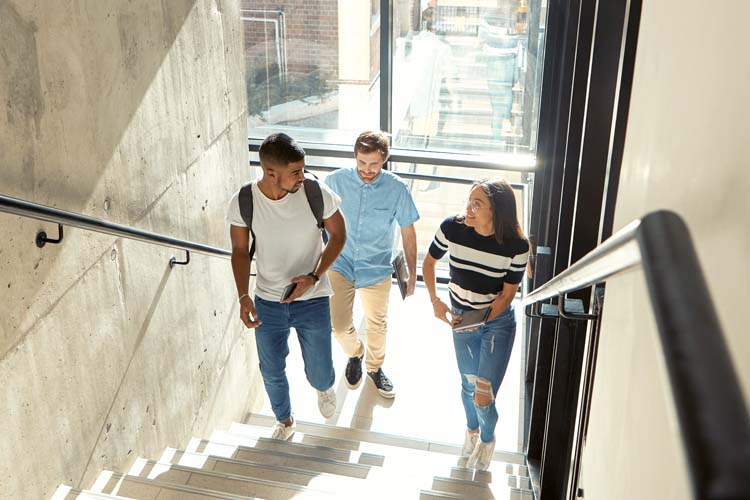 Are you looking to move forward in your career with a qualification that equips you with skills that will put you ahead of your competitors? Struggling to understand the different qualifications and what they could translate to for your personal development? This article will introduce you to the BTEC qualifications and Level 4 certificate and 5 diplomas, a popular alternative equivalent to the early years of a bachelor's degree.
There are quite a number of qualifications available out there and nearly as many providers. But if you're planning to invest your time and money in a BTEC Higher National Diploma, then you need to understand what it is and what it can do for your career.
What is a BTEC Level 4 Certificate or Level 5 Diploma Equivalent to?
BTEC stands for the Business and Technology Education Council and the certificate and diploma are further education and vocational qualifications from England, Northern Ireland, and Wales.
Employment-oriented and widely recognised, the BTEC Higher Nationals are considered the principal vocational qualification with Level 4 (Higher National Certificate) and Level 5 (Higher National Diploma). Both of the BTEC qualifications' incorporate practical elements and specialist knowledge of a variety of professional sectors into the syllabuses. Consequently, they are equivalent to some of the most recognised qualifications valued by international employers.
Providing both employment and academic progression opportunities, the BTEC Level 4 or HNC is equivalent to the first year of university, while the Level 5 of HND qualification is recognised as equivalent to the second year. Upon completion of an HN certificate, students could be admitted to the 2nd year of a degree course. For HN diploma graduates, they can expect to start in the 3rd year of a Bachelor's degree. 
The BTEC Higher National qualifications (Level 4 and Level 5) have subjects available across various sectors, including:
Business

Applied Science

ICT

Media

Childcare

Public Services

Tourism and Hospitality

Art and Design

Construction

Engineering

Health and Social Care

Real Estate

Performing Arts

Sport
and so much more. These BTEC qualifications combine practical learning with theory and are available from entry-level through to professional BTEC level 4 to 7 qualifications, which are equivalent to postgraduate study.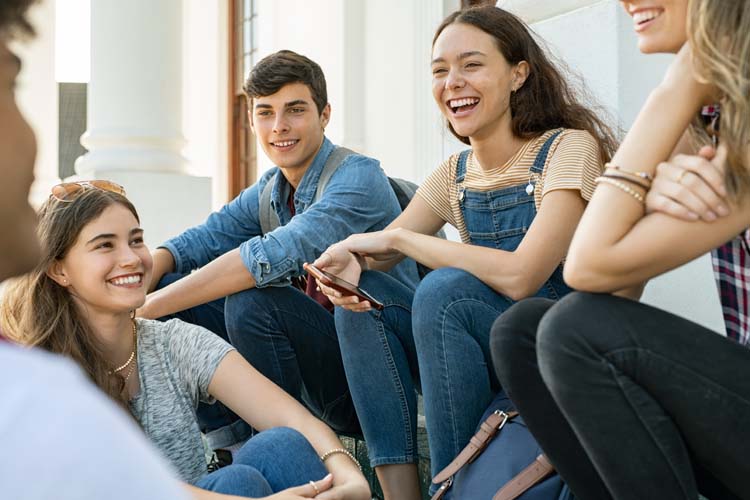 What are the entry requirements for BTEC qualifications?
The specific entry requirements for a BTEC qualification will vary depending on a variety of factors. These factors include the school that you want to go to and the specific course or diploma that you want to do.
The BTEC Higher National Diploma: Who is it for?
The BTEC Higher National Diploma is flexible and suitable for a wide range of students. It's especially good for young people who are interested in the industry but don't yet know which exact job position they want to work in. Since the diploma is a more affordable alternative to studying a regular degree provided by universities, students could take their time to get to know more about the desired major and see if they like it before taking it to the degree level, without breaking the bank and regret later.
Additionally, there is no limitation on the age of admission, so it can be a great way for older professionals to start their academic or new careers. 
This course can be studied on its own, alongside other qualifications, or as part of a bigger program like an apprenticeship.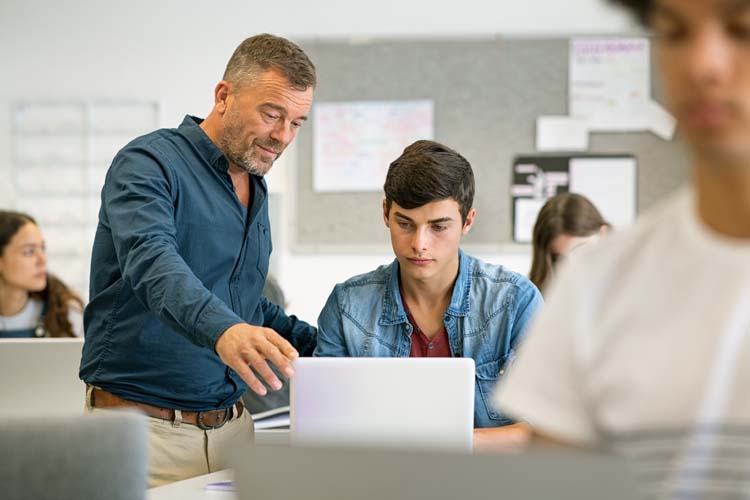 The BTEC Structure
If you're looking for a post-secondary qualification as an entry route to university or many careers, then you really should not miss the BTEC higher national qualifications. Here's why these certificates and diplomas are the ideal choice when you're trying to get your career on track:
They're flexible and can be studied full time or alongside other qualifications

The qualification is divided into units that cover fundamental skills as well as elaborate on professional areas of knowledge and skills that are essential in the target industry

There are qualifications available in a wide range of sectors

The course includes assignments that allow you to demonstrate the growth in your knowledge and skills throughout your study
The Takeaway
If you want a rewarding career but aren't sure how to start or what your next step should be, then you need to consider a BTEC Higher National Certificate/Diploma. This nationally acknowledged diploma will not only give you valued skills and knowledge in your chosen industry and field but also help you to understand yourself better to plan a perfect career path.
Talk to the staff at the University of Sunderland today about the best study options for your present and future career.