3 Biggest Advantages of a Major in International Business Management
3 Biggest Advantages of a Major in International Business Management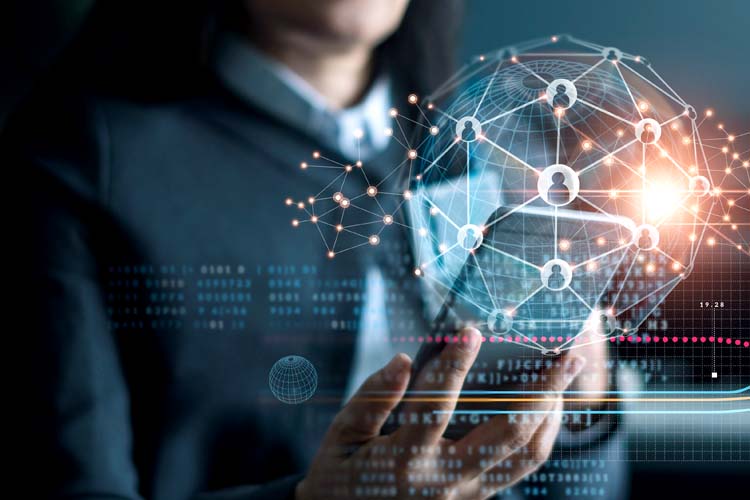 With the economy becoming increasingly interconnected and globalised, it is more important now than ever to be aware of how the business landscape operates and is evolving both on a regional and global scale. Studying International Business Management and obtaining accredited certification can provide you with a strong arsenal of competitive advantages to empower your business career, helping you make smarter executive decisions and preparing you for success. 
Whether you are interested in unlocking your entrepreneurial potential or want to springboard your business career across borders, studying International Business Management could be an important stepping stone toward realising your professional aspirations. Need convincing? Here is a breakdown of the 3 biggest advantages of a major in International Business Management. 
1. Gain International Business Expertise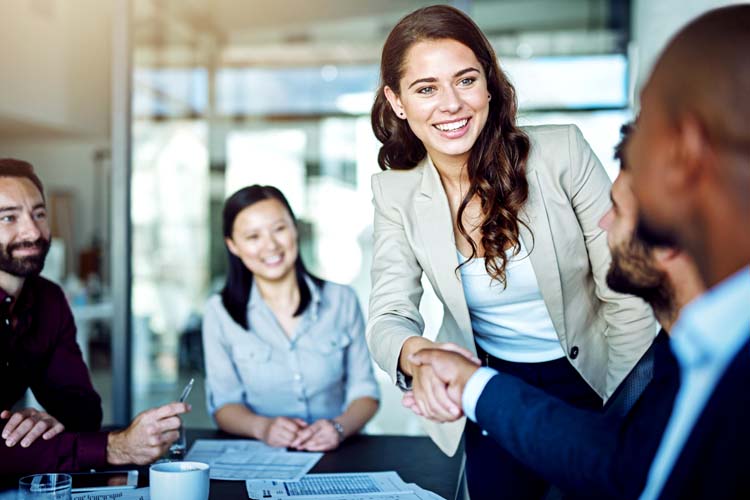 One of the main pros of studying international business management and what sets it apart from traditional business education is the distinctive global focus. As geographical boundaries become more fluid and flexible, global trade is no longer just for Fortune 500 giants, but something that businesses of all sizes can capitalise on to optimise their business. Whether it's expanding brick-and-mortar branches overseas or simply collaborating with foreign manufacturing partners, there is no denying that internationalisation is pervasive across many types of businesses. 
Studying international business management can be an important tool for helping you gain an international business perspective and better navigate the modern business climate. It trains you to think critically about trade and strategy in a global context and provides you with a big-picture understanding of business operations on a broader scale. This can play a vital role in helping you tackle many real-life problems you may encounter in your business down the line, such as complexities in supply chains and cross-cultural problems. 
2. A Broad Range of Career Prospects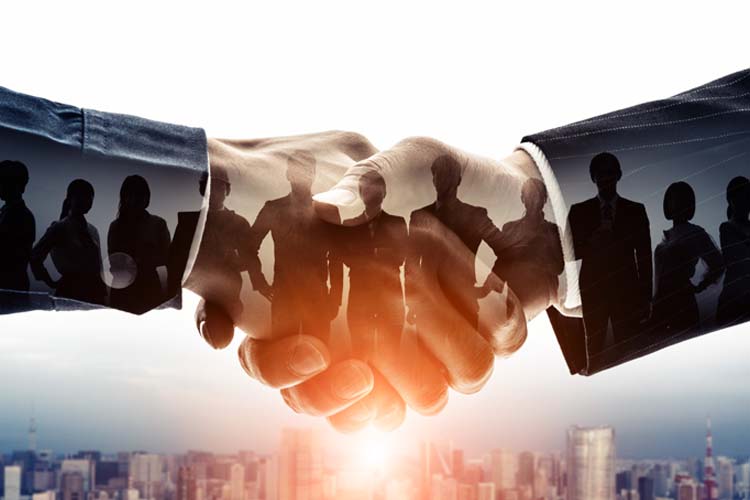 Another benefit of studying international business management is that it opens the door to a wide variety of career opportunities. With the need for global business experts on the rise, a major in international business management gives you a strong advantage in the job market across industries and sectors, from banks and financial markets to retail, manufacturing, consultancy and more. 
Graduates of an international business management education are also primed with a wealth of transferable skills that can accelerate their career development and fast-track them into lucrative management positions. The most useful among these skills include communication, leadership, critical and strategic thinking, decision making, and problem-solving.
3. Develop Cultural Awareness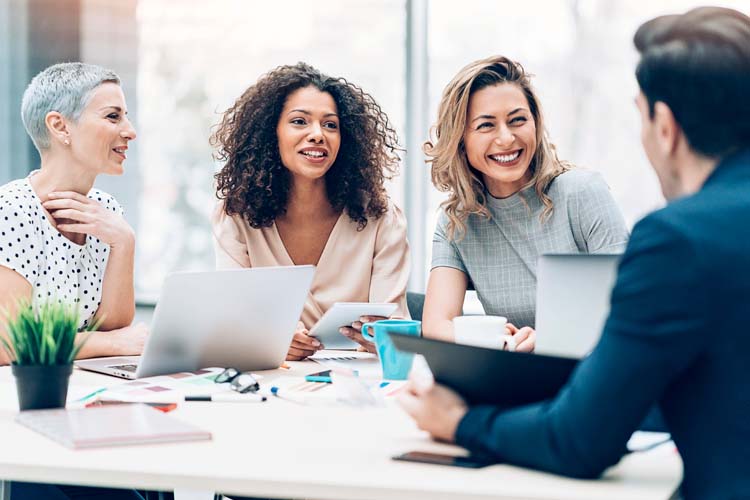 Cultural awareness is essential in today's business arena. The opportunity to widen and enrich your worldview is a good reason why you should study international business management. It offers you the opportunity to network with globally successful businesses, giving you exposure to alternative business practices and cultures from around the world. Developing such cultural intelligence is critical to becoming a competent and confident business leader, allowing you to foster a more inclusive workplace and learn to approach problems from different perspectives. 
Additionally, cultural sensitivity can also come in handy when you are looking to expand your business to international markets, particularly when it comes to communication and developing marketing strategies for your specific customer base.  
Why Study International Business Management at the University of Sunderland?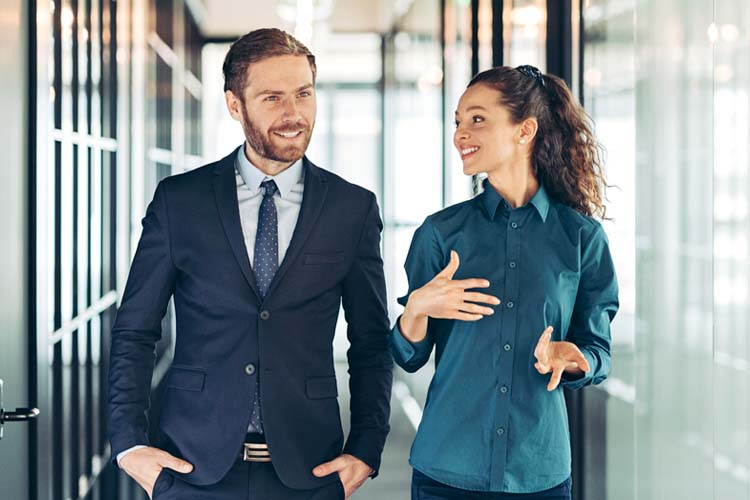 The University of Sunderland (Hong Kong Campus) offers a highly accredited and comprehensive MSc International Business Management programme that's 100% online. The master's degree programme aims to cultivate students into highly capable business professionals who are equipped to take on global roles and challenges. 
Throughout the course of 12 months, students will complete 180 credits with 4 modules, exploring international trade, strategy, strategic foresight, leadership skills, business analytics, marketing management and cross-cultural management. They will also complete a dissertation on a topic of their choice related to international business management. Upon graduation, students will have strong expertise in subjects of international business, trade, and strategy. 
Want to reap the benefits of studying international business management at a top UK university? Click here to learn more about our MSc International Business Management programme!