Is a Job in Digital Marketing for You?
Is a Job in Digital Marketing for You?
If you are creative, digital savvy, and have a strategic mindset,  jobs and career opportunities in digital marketing might be for you. From scoping out trends and devising marketing strategies to leveraging social media channels, you will get the chance to become a key player in driving a brand's growth and success. In this article, we will delve into different career opportunities, job prospects, and specialisations in digital marketing to help you decide whether this job is a good fit.
Why Choose a Career in Digital Marketing?
A Linkedin survey recorded a shortage of 230,000 digital marketing specialists in major cities in the USA. There is a huge demand for digital marketers, and jobs and career opportunities in digital marketing have become highly lucrative. More and more businesses are shifting their marketing efforts online, which will remain the trend for the foreseeable future. If you have the right set of skills, talent, and interests, a career in digital marketing could be very fulfilling both for your financial and personal needs.
Digital marketing remains a competitive career when it comes to salary. In Hong Kong, the average annual salary for digital marketers is HK$270,653, which is projected to rise as more businesses invest in digital marketing initiatives. The consistent growth in salaries also makes it an attractive profession around the globe. The top countries where digital marketing jobs are highly paid include Japan, China, and the US.
How To Start a Career in Digital Marketing?
Prior experience is not a prerequisite for landing a job in digital marketing. But as with other careers, the journey is smoother if you possess relevant knowledge and skill sets. A bachelor's degree in marketing, economics, or business administration undoubtedly gives you an edge by demonstrating your solid understanding of the profession. In the meantime, there is a plethora of online courses and learning resources for people to kick-start their careers. You can explore everything from the basics of digital marketing and industry insights to technical know-how, which help step up your digital marketing portfolio.
For a comprehensive understanding of digital marketing, you can consider taking a Bachelor's Degree in Business & Marketing programme. It arms you with robust knowledge, the latest digital tools, and hands-on experience that pave the way for any competitive job roles in digital marketing, communications, and management.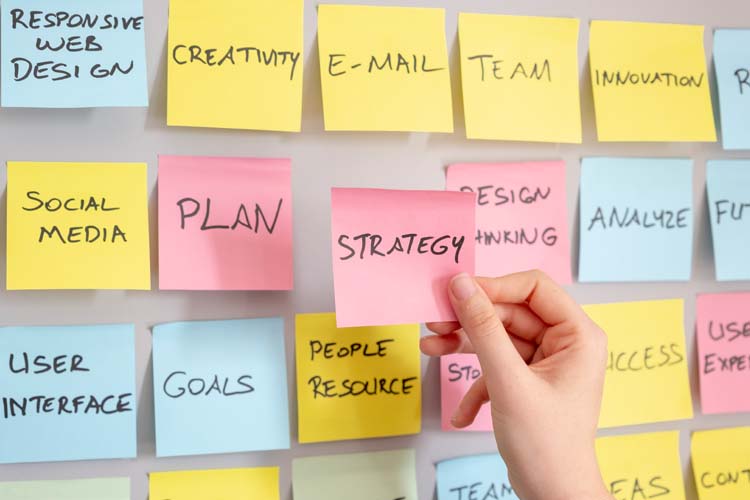 Career Opportunities in Digital Marketing
Digital Marketing covers a wide range of specialities, from advertising and email marketing to account servicing. As you develop top-notch skills and confidence over time, you will become a specialist in your stream. The typical job roles and responsibilities of digital marketing include the following:
Account Manager
If you are undecided about your career choice, this job can be your springboard to different specialisations in digital marketing. Account managers are responsible for building client relationships to meet their needs and objectives. They coordinate multiple campaigns from start to finish, including planning, executing, and optimising marketing strategies to bolster online presence and visibility. Staying ahead of business trends, technology changes, and data analytics is paramount.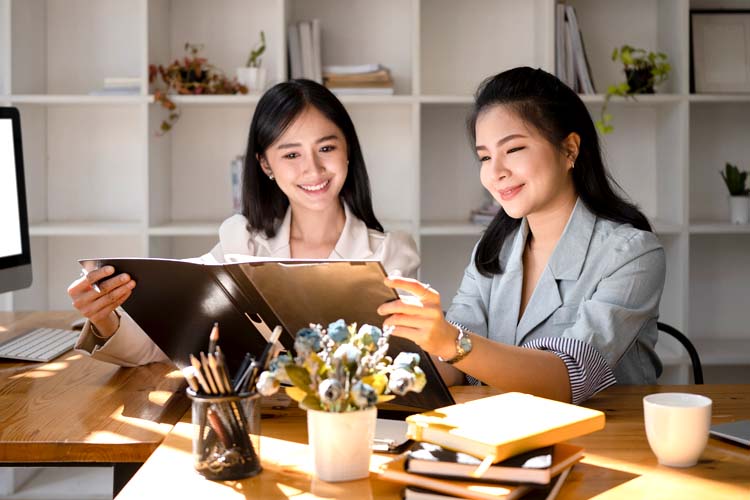 SEO Specialist
SEO (Search Engine Optimisation) is a powerful tool for brand awareness, engaging prospects, and positioning yourself as an authoritative expert in your field. SEO specialists manage just about every facet of search engines ⁠— website ranking, keyword research, backlink building, website optimisation, site audit, and more. They leverage the best practices to ensure clients' websites rank at the top of search results and track website performance data to identify key areas for improvement. If you are fabulous at interpreting data, this may be your ideal job in digital marketing.
Copywriter
Copywriters are the wordsmiths behind most digital content you read on websites, blogs, social media posts, ads, product descriptions, emails, and more. They have a knack for crafting creative, compelling copies that drum up interest and inspire customers to take action. Whether it is an SEO-friendly blog post or a conversion-driven ads campaign, copywriters are a significant job role that boosts the digital marketing growth of businesses. 
PPC Specialist
Thanks to paid digital marketing and e-commerce, pay-per-click (PPC) specialists have become an in-demand job over the past decade. With exceptional analytical and strategic insights, they excel in turning clients' budgets into impressive results. Their central remit includes running media campaigns across search engines, managing bids on keywords, tracking ad performance, analysing competitors' activities, and devising effective strategies to optimise campaigns for maximum ROI.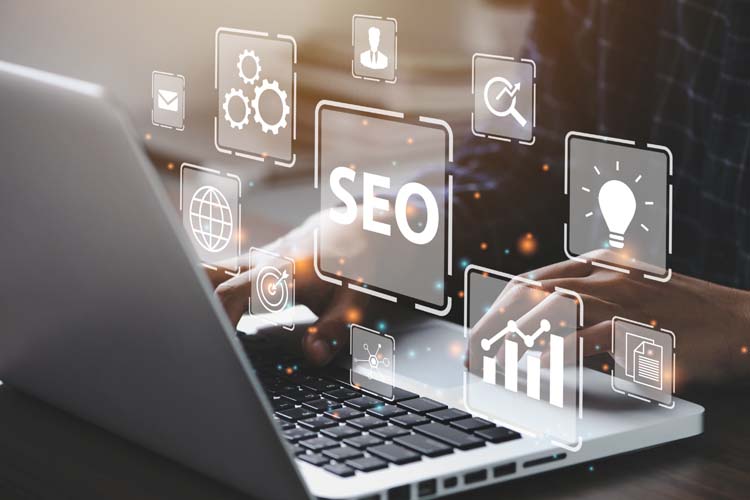 Social Media Specialist
Social media offers excellent opportunities for business growth, conversions, and building brand trust, which are made possible by the talent of social media specialists. Through identifying insightful trends and devising campaign strategies, social media specialists develop engaging feeds, manage posting schedules, and monitor campaign results for their clients' brands. Career opportunities in this stream of digital marketing continue to grow as social commerce becomes more popular by the day.
Email Marketing Specialist 
Email marketing remains one of the most cost-effective strategies to reach out to existing and potential customers. With the goal of achieving high open rates and conversion rates, email marketers keep track of the important email metrics and data to compose attention-grabbing emails, compile email lists, and engage prospects through their copy.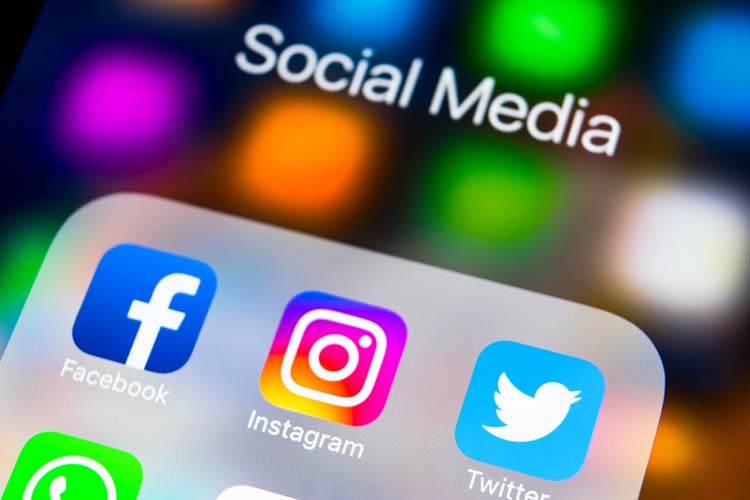 Digital Marketing – Job Description
The job responsibilities of a digital marketer may vary from role to role, depending on the specialty and industry you work in. However, all digital marketers are involved in a highly similar nature of tasks, including:
Coordinating various digital marketing campaigns, including SEO/SEM, social media, email, and display advertising campaigns

Track and optimise campaign performance based on benchmarks and goals (ROI and KPIs)

Identify trends and insights to fine-tune digital marketing strategies

Brainstorm new ideas for creative marketing campaigns

Plan and execute A/B testing to optimise campaign performance and improve conversions

Collaborates with internal teams to create landing pages, website content, and other marketing collateral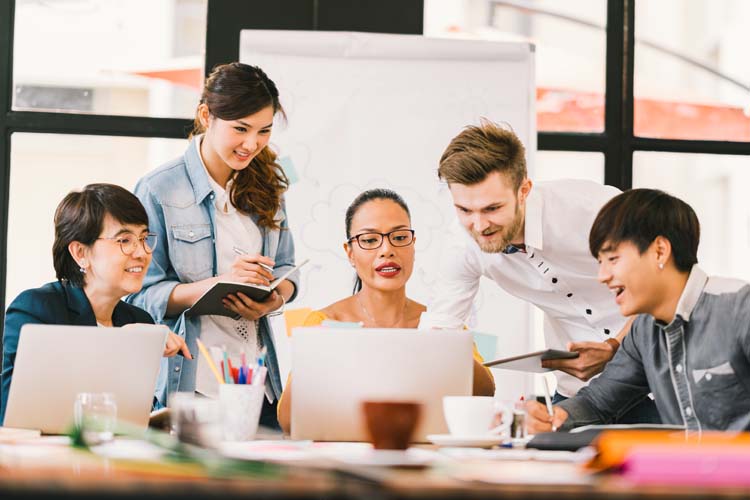 Unleash Your Career Potential in Digital Marketing
The digital marketing field is constantly booming with algorithm updates, evolving tools and tactics, and a spontaneous flood of insights, which companies must stay informed about to outpace their competition. In 2022, Linkedin identified marketing specialist as one of the top 10 in-demand jobs worldwide. The digital marketing job market will continue to bloom and elevate your career prospects.
If you want to kick-start your career in digital marketing, remember to check out our Bachelor's Degree in Business & Marketing programme. You will get a solid grasp of marketing concepts and strategies that are essential to any digital marketing job.