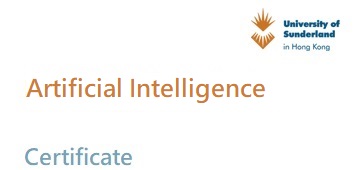 This short course will give an overview of AI concepts and use cases to enable students to understand what is coming with AI. We will also examine how AI will enhance and/or disrupt business models while keeping in mind the social and ethical effects of AI. Lastly, we will also focus on the personal development of students so that they are better equipped for their jobs and careers in a future where humans and AI will work together.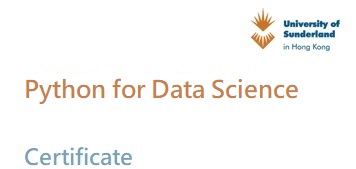 Practice your skills in Data Science with Python, by learning and then trying all these hands-on, complete a mini data science projects together.
This course will be of interest to aged 18 or above, with interest in Data Science who are seeking new capability in data analytics and machine learning and expanding new knowledge in Big Data programming.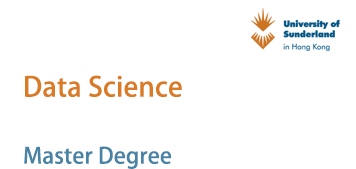 This internationally recognised programme will accelerate your career development into highly paid management positions.