What Are the Career Options in Tourism and Hospitality?
What Are the Career Options in Tourism and Hospitality?
The hospitality and tourism industry is a vital sector that drives economic growth and provides numerous job opportunities worldwide. The diverse nature of this industry means that there is a broad range of hospitality and tourism management career options available to those interested in pursuing a career in this field.
When it comes to the hospitality and tourism industry, the world truly is your oyster. Career options are numerous and diverse, catering to a wide range of interests and skill sets. Whether you enjoy working with people or prefer behind-the-scenes tasks, there is a job for everyone in this sector.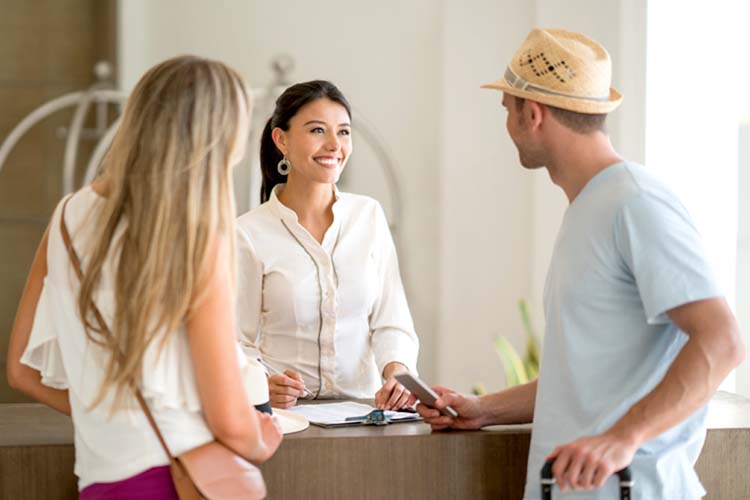 The possibilities are endless, from hotel management to event planning and food and beverage management. This blog post will explore the various career paths within the hospitality and tourism industry and provide insights into the skills and qualifications needed to excel in these roles.
Whether you are a recent graduate or an experienced professional looking for a career change, this post will help you understand the different job opportunities available within this exciting field. So, let's dive in!
Hospitality and Tourism Management Career Options
Career options for those interested in hotel management may include roles such as general manager, front desk manager, or housekeeping manager. Event planning is another exciting career option within the industry, with roles ranging from event coordinator to convention services manager. Food and beverage management is yet another option, presenting opportunities such as restaurant, bar, and catering manager.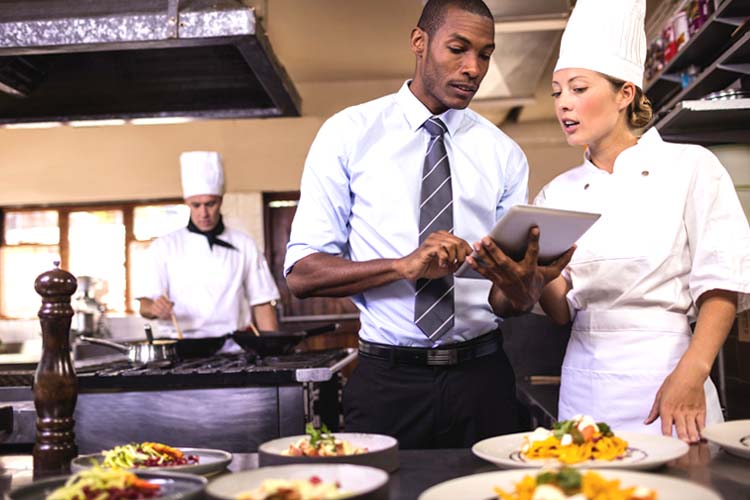 However, the career options don't stop there. There are also jobs in travel and tourism, such as travel agent, tour guide, and travel consultant. These roles provide opportunities to explore new destinations and immerse oneself in different cultures.
There are also job opportunities in international tourism management, where individuals can work in roles such as destination manager, tourism officer, or tourism development manager. In short, the jobs within the hospitality and tourism industry are vast and varied, making it an exciting and dynamic field to work in.
International Tourism Management Jobs
The opportunities will be exciting for those interested in pursuing a career in international tourism management. Jobs in international tourism management are great for individuals who enjoy travelling and exploring new destinations.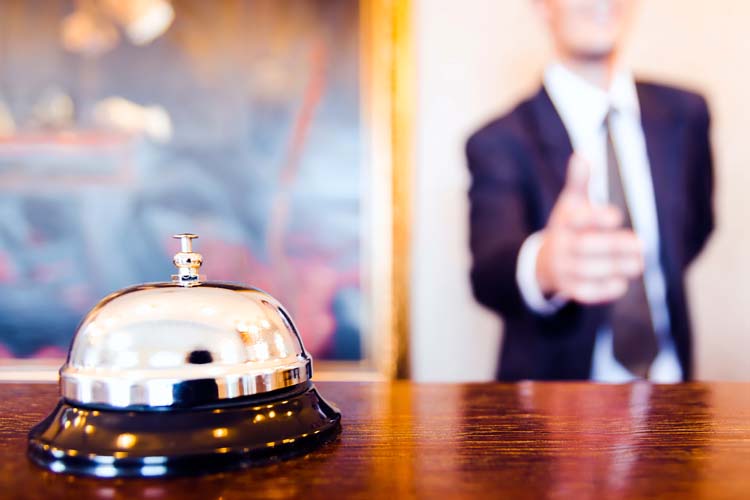 Jobs include roles such as international travel consultant, international tour guide, and international destination manager. Individuals in these roles need to have a strong understanding of the different cultures and customs of the destinations they are responsible for, as well as excellent communication and organisational skills.
International tourism management jobs also require individuals to understand the international travel industry well. This means knowing travel regulations, immigration policies, and other legal requirements that may differ from country to country.
Overall, jobs in this field provide a great opportunity for individuals who are passionate about travel, culture, and the tourism industry. With the right skills and qualifications, individuals can take their careers to the next level and work in exciting destinations around the world.
Hospitality Management Jobs
Hospitality management jobs are ideal for individuals who enjoy working in a fast-paced and dynamic environment and are passionate about providing excellent service. These jobs include roles such as hotel manager, restaurant manager, and event coordinator and are ideal for individuals who have a good understanding of the hospitality industry.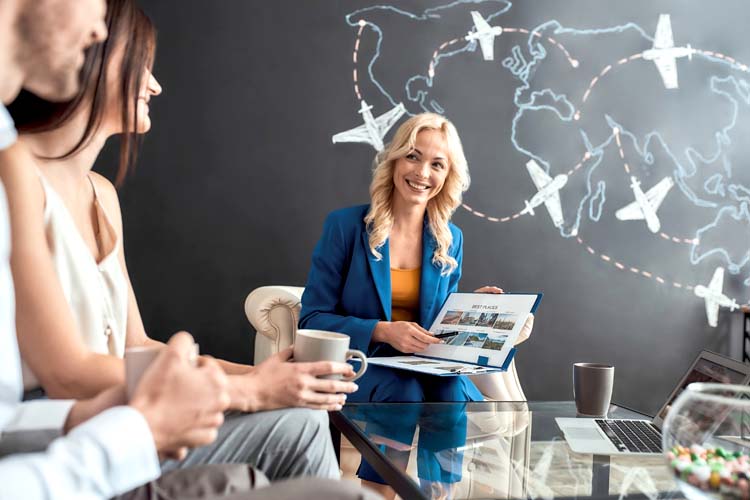 Hospitality management jobs require individuals to be knowledgeable about various topics, including food and beverage service, front desk operations, housekeeping, and event planning. These individuals must be able to manage staff, oversee operations, and ensure guests have a positive experience.
Working in hospitality means that individuals need to be adaptable and flexible, as there can be long hours, and the working environments can be high-pressured.
For those interested in pursuing a career in hospitality management, there are numerous opportunities available. This includes working in various establishments, from hotels and resorts to restaurants and event venues. It is possible with dedication and training that individuals can work their way up the career ladder and take on more senior roles, such as regional manager or executive chef.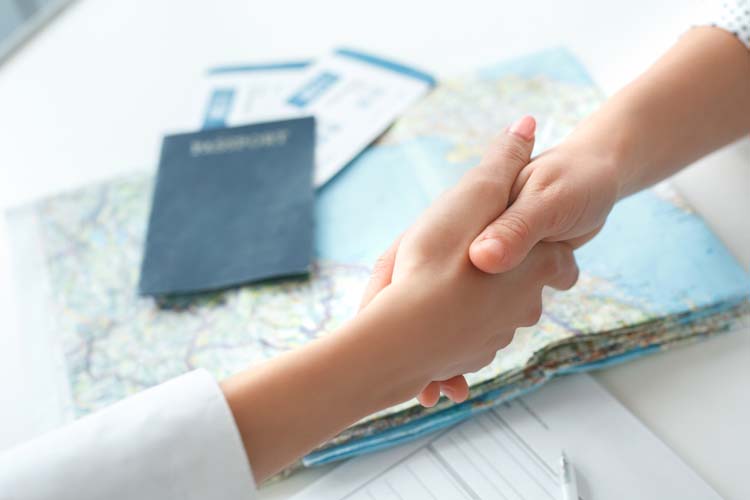 Final Thoughts
The hospitality and tourism industry provides a wide range of career options for passionate individuals. Ideally, you will be interested in travel, culture, and food and beverage.
Without a doubt, there are plenty of opportunities available to build a successful and fulfilling career in hospitality and tourism. To grow your career in this industry, individuals must have strong communication and organisational skills and the ability to be flexible and adaptable.
Whether you are interested in international tourism management career options or hospitality management jobs, this industry has something for everyone.
Want to be part of the exciting world of hospitality and tourism? Give your career journey a boost by studying the BSc (Hons) International Tourism and Hospitality Management (Final Year/ Top-up Degree) .