Why Is Accounting & Financial Management Important in Business?
Why Is Accounting & Financial Management Important in Business?
Accounting reflects a company's financial health and success. It tracks all of its financial transactions, including expenses and revenues, to indicate the business' profitability and solvency as well as any need for informing new financial decisions to keep the company afloat. If you want to pursue a career in accounting, it is essential to understand its role in finance. Read on to explore what accounting is and why financial management is important in business.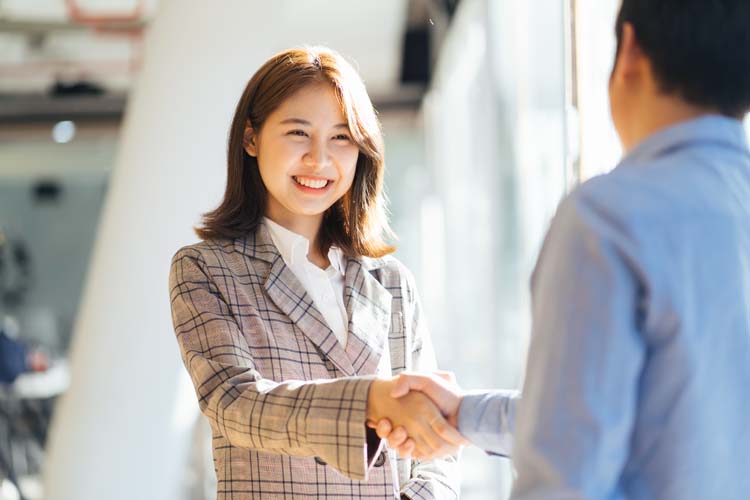 What Is Accounting?
Accounting records and organises a business's financial transactions, namely incomes, expenses, assets, liabilities, and cash flow in a systematic manner. Such a detailed summary of financial activities is also known as bookkeeping, which is essential for communicating the company's financial status to the lead management roles and external parties such as investors, creditors, and the government.
The central responsibilities of financial accountants lie in pulling this data to prepare financial reports that help track and analyse cash inflows and outflows as well as evaluate business performance. These reports are pivotal not only for managing expenses but also for conducting audits and filing taxes. No matter the business size, companies are often required to follow the Generally Accepted Accounting Principles (GAAP) to compile their financial statements quarterly or annually.
Why Is Financial Accounting Important in Business?
1. Communicate with External Stakeholders
The intensive hours and efforts spent in drawing up financial reports ultimately strengthen your external business communications. Think of accountants as business storytellers. They are responsible for reporting every dollar coming in and going out, how much the company is earning and losing, how well the corporation is running, and more – then converting these miscellaneous figures into systematic statements that help people make sense of the numbers and the company's current financial standing. External stakeholders such as investors, funding partners, and creditors are definitely interested in knowing your monetary situation before making a sound investment or business deal. Having a staff member who is specialised in financial accounting is crucial for presenting your financial position to outside parties in a clear and comprehensive manner.
2. Abide with Tax Laws
Another role that financial accounting serves is filing and managing taxes. From time to time, companies are required to file a tax return – a document that states important transactions, income, amount of taxes owed to the government, and even tax refunds. Keeping a proper financial record helps you report the necessary figures accurately, pay taxes on time, and ensure statutory compliance whilst avoiding any unwanted audit and tax evasion penalties that may hurt your financial status. A well-organised set of business transactions always comes in handy for protecting your business from tax field investigations conducted by the Inland Revenue Department.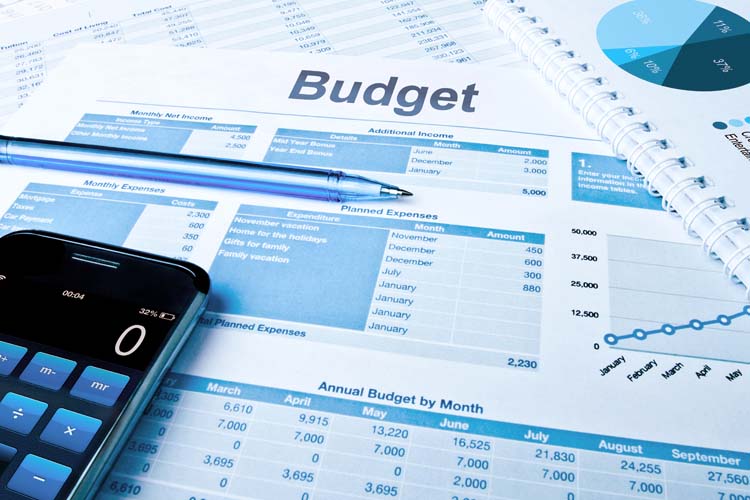 3. Plan Budgets & Projections
To create a budget and plan for future financial activities, you need to track your balance and assets to estimate the potential amount of capital that can be allotted to specific areas for constant business growth. Well-deployed budgets not only strengthen your financial health but also contribute to sustainable expansion efforts and new brand launches. Having all invoices, owed debts, and gross profit margin listed allows you to manage expenses and acquire a large sum of capital to take advantage of any business opportunity that arises, accelerating your company's success. Without an effective accounting record, chances are your business will run into excessive spending that harms its liquidity and financial stability.
4. Facilitate Business Decision-Making
Making informed decisions highly depends on a company's financial status and available resources. For instance, if you want to grow your business overseas, you need additional funding, which can be obtained from either the current capital, investment funds, or banks. Corporate funds in the form of loans often require well-established accounting reports that help the banks assess your overall assets and liability to make payments down the road. The central remit of accountants includes providing insights into the company's financial position to help managerial roles make better business decisions and attain long-term success.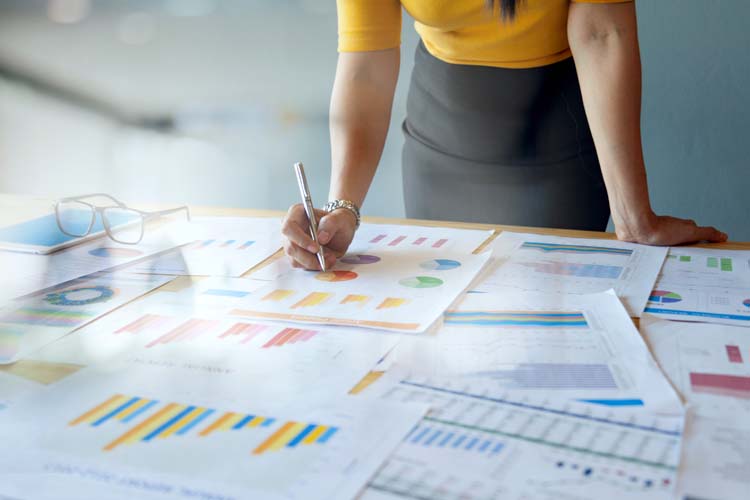 5. Internal Communication
Apart from external transparency, financial accounting also ensures accuracy and integrity at an internal level. Internal communication relates to the employees and finance team. Companies are held accountable for sharing the business performance and financial standing to help employees understand how well their efforts have been spent, identify areas for potential growth, and determine their career prospects – all of which are  key for retaining talent in your company. Moreover, financial accounting also helps to maintain a level of transparency for employees who are given the right to purchase shares in the company's stock or engage in its profit-sharing plans. Understanding the company's financial status is crucial in this sense, which adds to why financial accounting is important.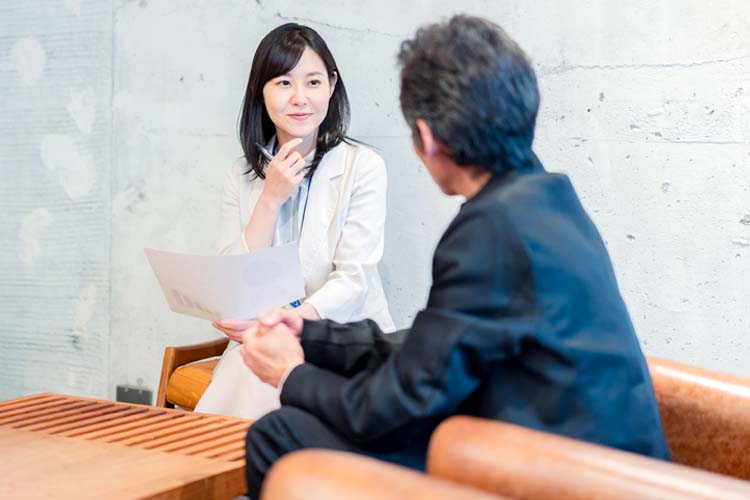 Advance Your Career in Accounting & Financial Management
Since accounting is a core operative function of all businesses, job opportunities are booming in this field, and accounting careers have been seeing very steady growth. To secure a job role in accountancy and finance, you need to demonstrate proficiency in technical accounting skills and professional knowledge of accounting practices. Our BA (Hons) Accounting and Financial Management (Year 3 / Final Year) enables you to acquire a solid foundation in financial accounting that is central to landing a job in the finance industry. For more details on the programme and admissions, please do not hesitate to get in touch with us.