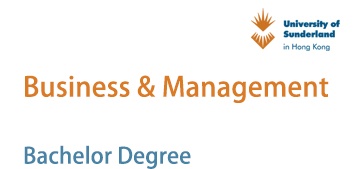 The final year top-up degree can be studied as a stand-alone programme for those who already have a HND, an Associate Degree or a Higher Diploma in Business.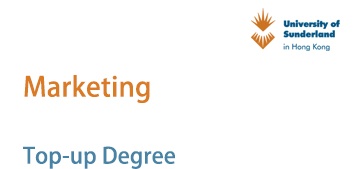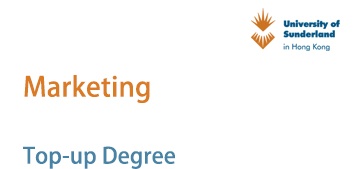 This programme is for people who want to top up an HND (or similar) to a full honours degree. You will study specialist modules that cover marketing strategy, e-marketing strategy, consumer psychology and strategic integrated marketing communications.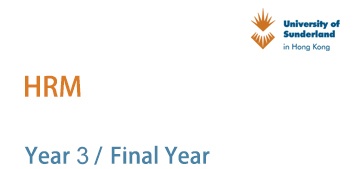 This programme is highly relevant to the workplace. It has a greater focus on the skills and knowledge needed for the Human Resources function in modern organisations.